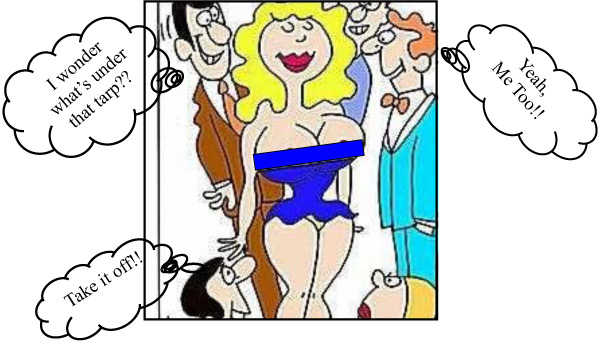 One of the moments I long for all Winter every year is getting the tarp off my ramp. It's a luxury to be able to float a tarp over the ramp all winter so that we can skate it any time we want but it's two completely different worlds – tarp or no tarp. When the tarp is up, it feels more like you came out just to skate, not to hang out, and you skate more like you're on a mission. When the tarp isn't up, you're surrounded by the beauty of nature and the atmosphere seems way more relaxed and you just skate to have a good time. Plus everyone can actually see the ramp from anywhere in my the yard and we don't all have to crowd into the floating fortress. We had a good chunk of the Protest Team come out to enjoy the first tarpless skate session, Jordan Strong, Cisco Gooding, Brad Muscat, Jeff Cole, Jaden Easton-Ellett, Andy Anderson, and of course myself and Carrie were both there since we live here.
[youtube id="HHtnEFD3G3c" width="620″ height="360″]
I love where I live and the fact that we can even have this funky mini-ramp and make tons of noise all the time with no complaints from anyone.
Skate to live – live to skate.
Summer's finally here, tarp's finally off. It's gonna be a beautiful Summer.