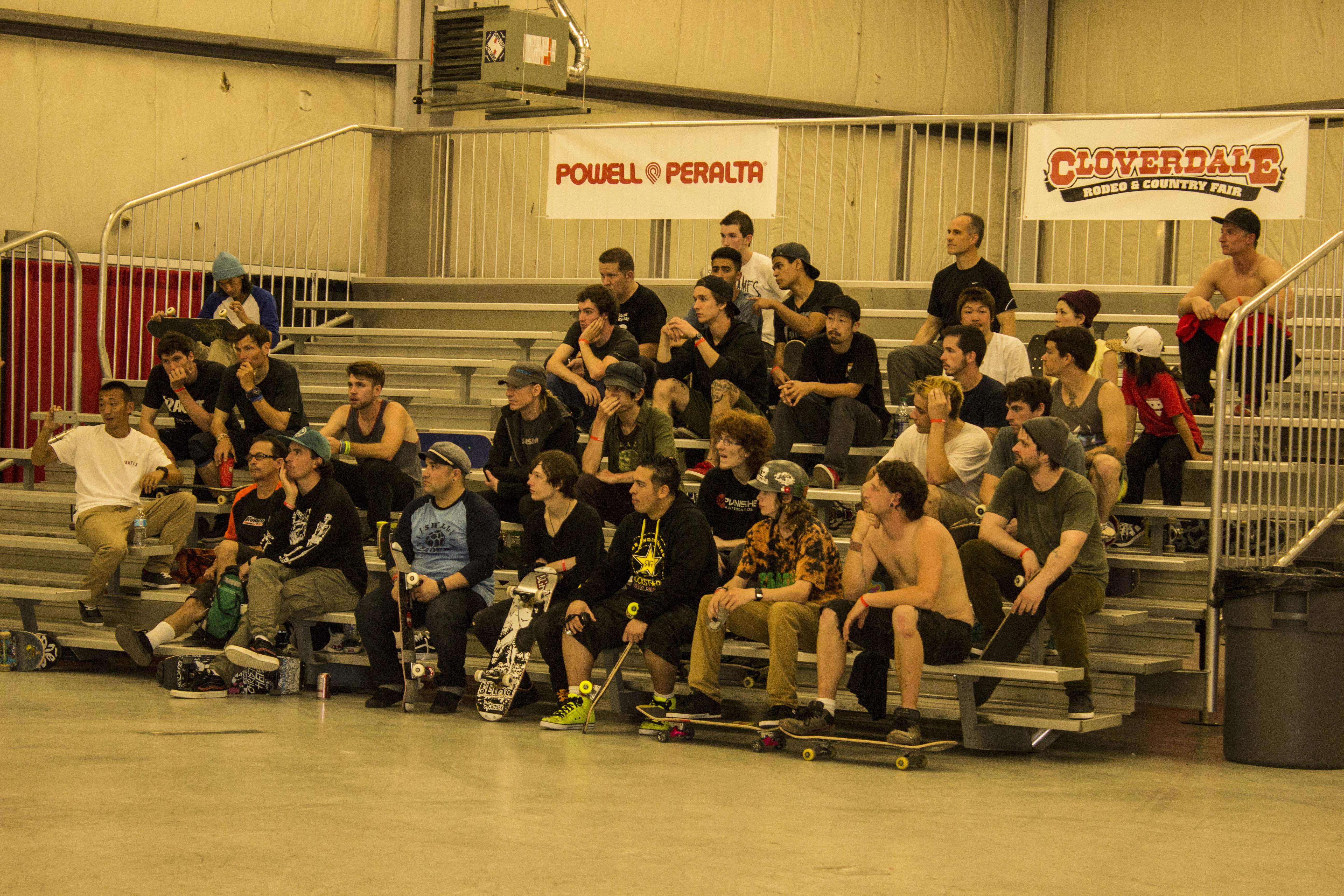 After Day 1 of the 4th annual World Round Up Freestyle Contest the questions are real, Who will be the ones to make those Finals on Sunday, Who will be the Champions, and Who is better – the guys with 20-30 years of experience or those crazy young kids full of energy and changing the face of freestyle?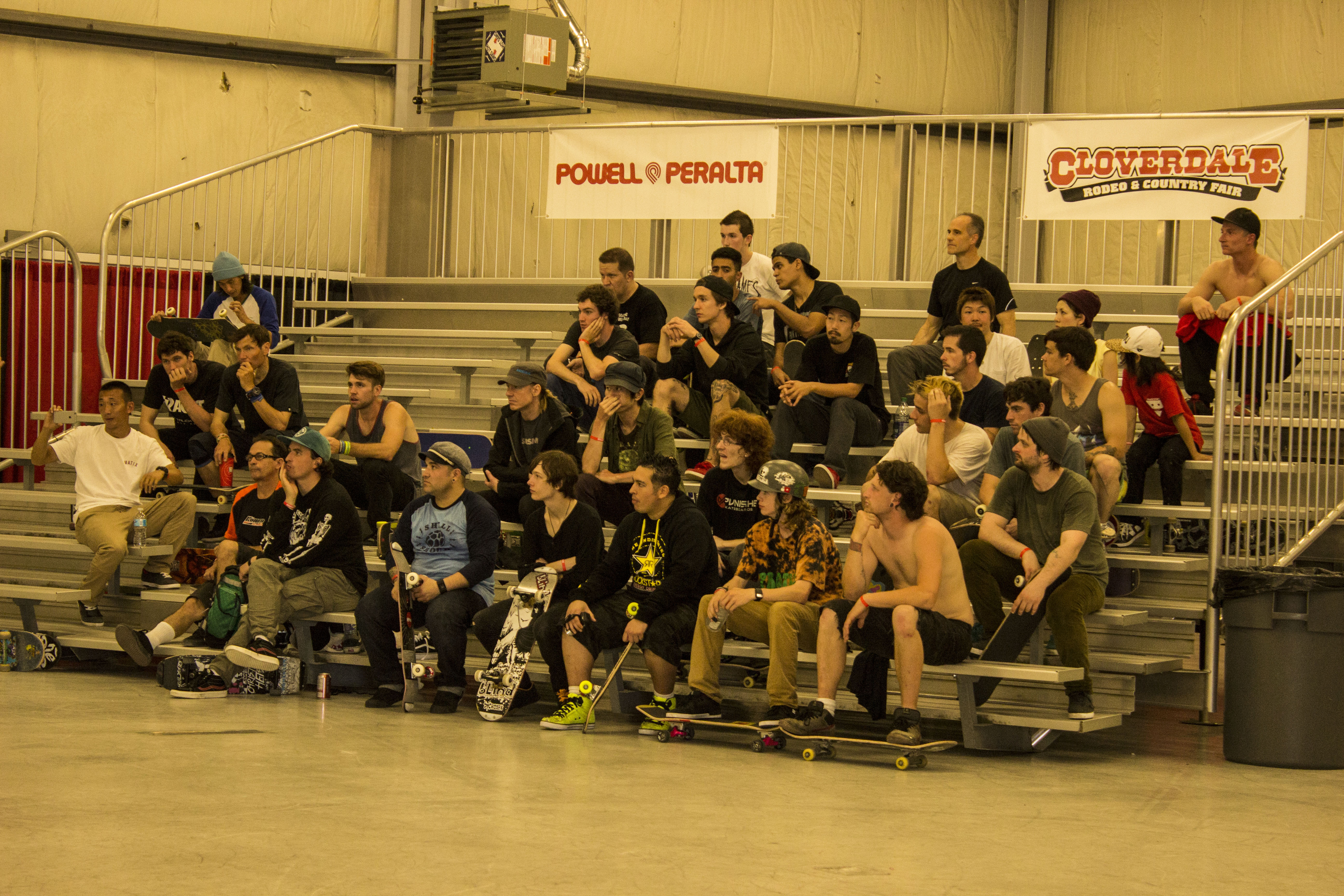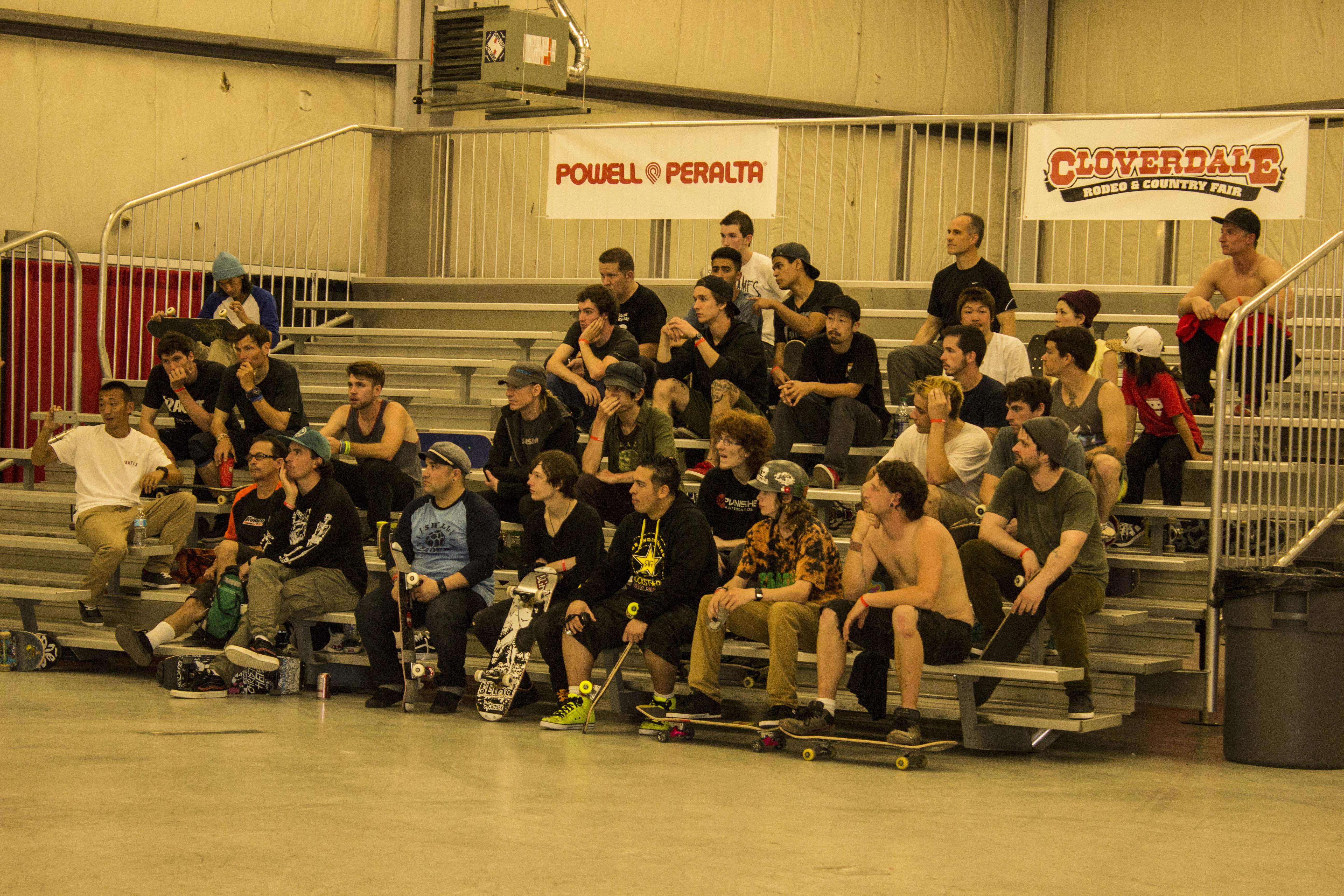 It's always an eye-opener to be at this event as you see some insane skateboarding going on everywhere you look. But every year there's competitors that you haven't seen before, competitors that you know are at the top of their game and the toughest ones to beat, and competitors who just blow you away with their improved style and consistency from the year previous. Either way, it is always exciting to watch.
This year the Amateur Division has a lot of people in it and the 2nd and 3rd place guys from last year are ready to battle it out for the win. Kaue Arouja and Andy Anderson went neck and neck on the first day with 2 completely different styles, but both had solid and flawless runs and the pressure will be on during semi-finals.
In the Pro's it was the usual deal with Guenter Mokyulus and Mike Osterman scoring at the top but with others running closely behind. The excitement this year is that young Japanese wonder Isamu Yamamoto has moved up to the Pro Division at age 12. This kid might not win the event but he definitely gets the entire place cheering every time he steps on his board. His consistency is unstoppable.
Semi-Finals are next and those 3 questions come back to mind, who will move on to Finals…..
Here's a recap video showcasing the smooth and diverse styles of the 2 youngest competitors at the event