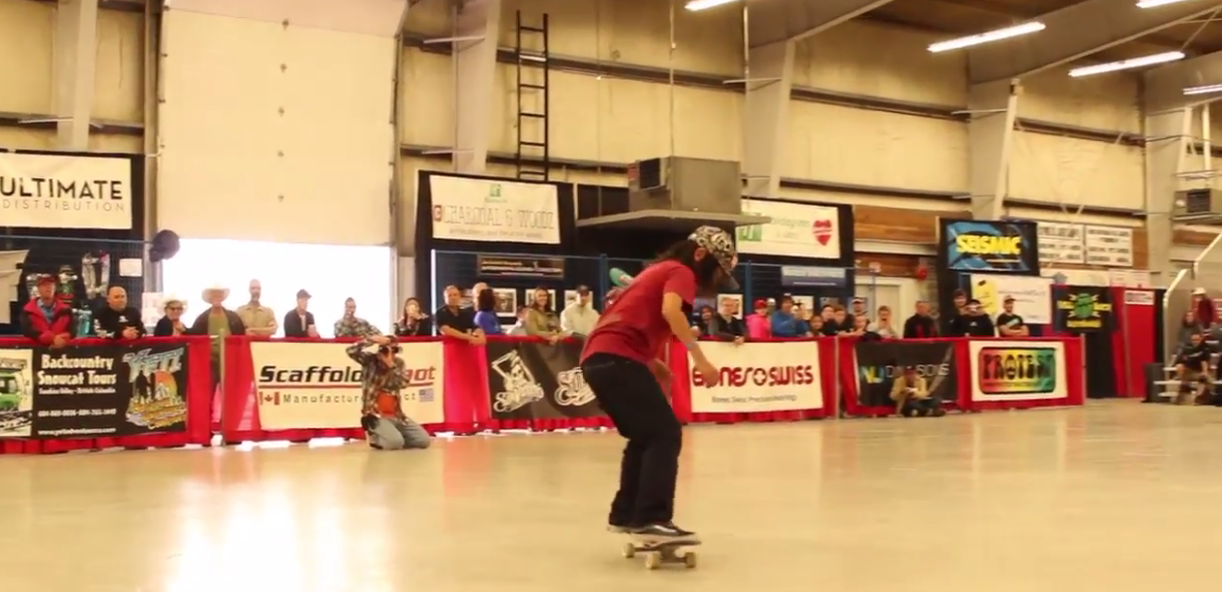 The 2016 World Round-Up Freestyle Skateboarding Championships are well underway and being the 5th year for this annual competition there is more desire for people to get onto the podium. But super-phenom 13 year old Isamu Yamamoto from Japan is definitely the one to beat in the Pro division. With 3 completely flawless and mind-blowing runs in the semi-finals the crowd went crazy for young Isamu, but the test will be: can he hold his position in the Finals? So much talent to compete with and multiple people had amazing and flawless runs in the semi's, but it could be anyone's game in the Finals on Sunday.
Whether Professional or Amateur this is a competition, and it's always a roll of the dice in Freestyle. The judges are looking for technical tricks landed solid and with style, creative routines that go well to the music, and of course constant flow on the board during and between tricks.
Who will be this year's Champs? Nobody knows. I've said it before and I'm not afraid to repeat myself – it all comes down to the Finals…
So Sunday will be judgement day, but until then enjoy these flawless, mind-blowing runs that young Isamu finished off the semi's with.