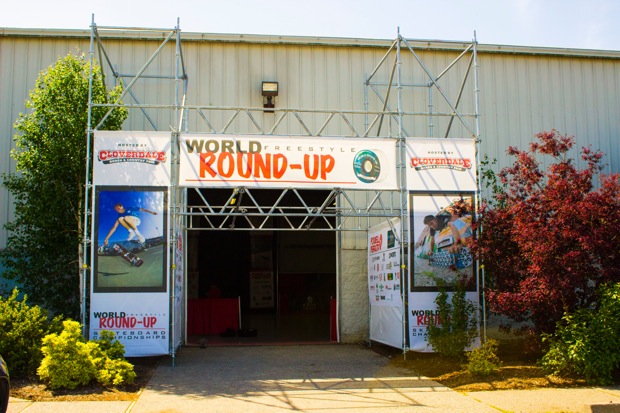 It's that time of year again, the long weekend of May, and every year in Surrey there's a thing called the Cloverdale Rodeo. But the Rodeo got a bit cooler in 2012 when Kevin Harris and Monty Little brought together a little event inside the curling rink named The World Round Up. It's a Freestyle Skateboard Contest featuring the world's best from a dozen different countries and compete in Amateur and Professional divisions. Last year Guenter Mokulys took the Professional Gold title back to Germany for his 10th World Championship victory, while the Amateur title stayed in Canada with Protest Skateboards rider Ryan Brynelson. Ryan since moved to Japan to go to school but will be making his way back for his chance to upgrade himself and compete in his first Professional contest. And speaking of Japan, 10 year old Isamu Yamamoto will be wowing the crowd as the youngest competitor ever in the Amateur category, and Shen Meng from China will be making his first appearance at the Canadian contest in the Pro.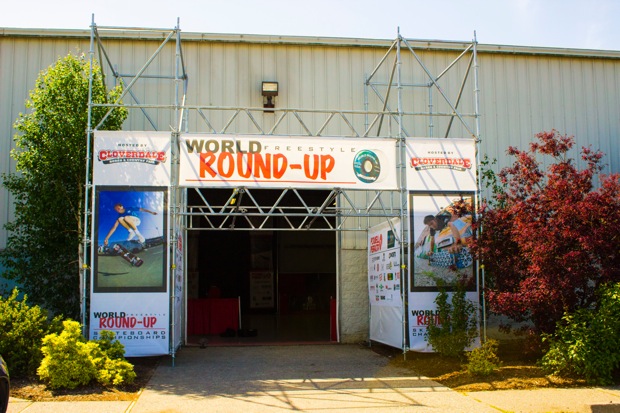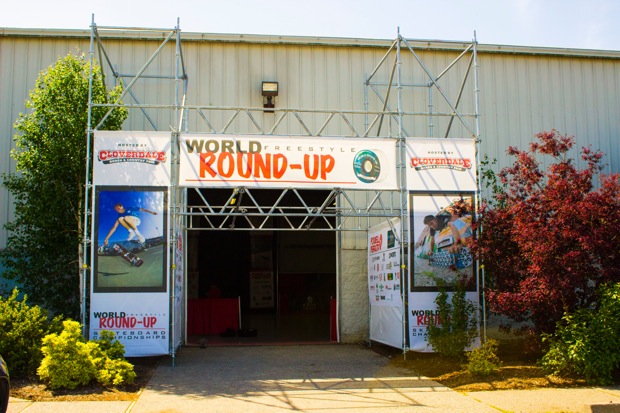 So many awesome names to mention like Stefan Akesson, Takashi Suzuki, Mike Osterman, Lucio Lima, AJ Kohn and so many more, and you can catch another Protest rider Andy Anderson putting on a show in Amateur as well, last year he took 3rd place. And if you don't know any of those names how about a couple legends like Russ Howell and photographer Jim Goodrich.
Come for the good times and be prepared to be blown away by some of the most well trained Freestyle skateboarders in the world. Starts Friday, and goes till Monday. Check out the website for details
http://www.theworldroundup.com/
We will be covering the event again this year so expect to see some sick footage along with recap articles over the weekend.