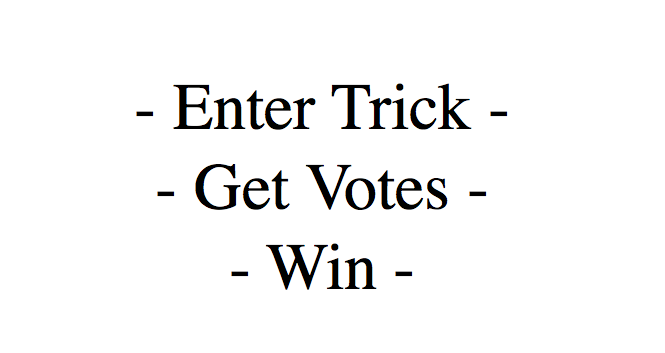 Don't forget about the Protest Online Best Trick Contest.
Win a huge Prize Pack from Protest Skateboards!!
So far we have lots of sick entries from all over. There's the Smithgrind to Hardflip by Brendan Nielsen, The Frontside 360 Kickflip by Lanny Deboer, the Godzilla Flip by Mohd Firdaus Tora, the Miller Flip by Allen Handley or the Varialflip Mute by Jonathan Reichert… there are so many crazy ones already. Go to the Leaderboard and vote for your favourites.
Remember that you have until December 17th 11:59pm to have your videos submitted and voted upon. The Top Ten Voted Tricks will move on to the Finals where Team Protest will pick the winner.
Winner will be announced December 20th.