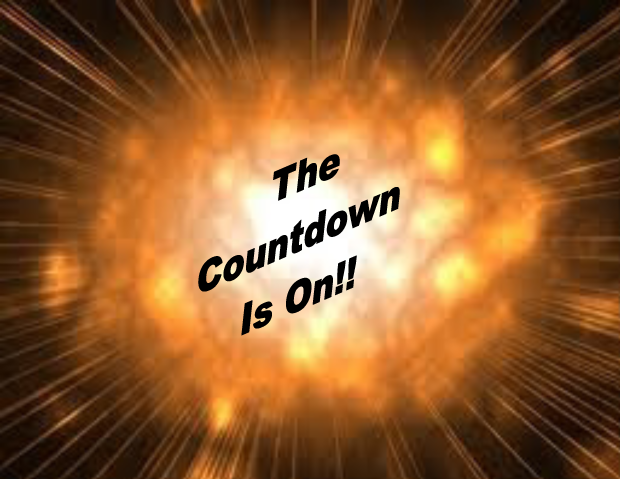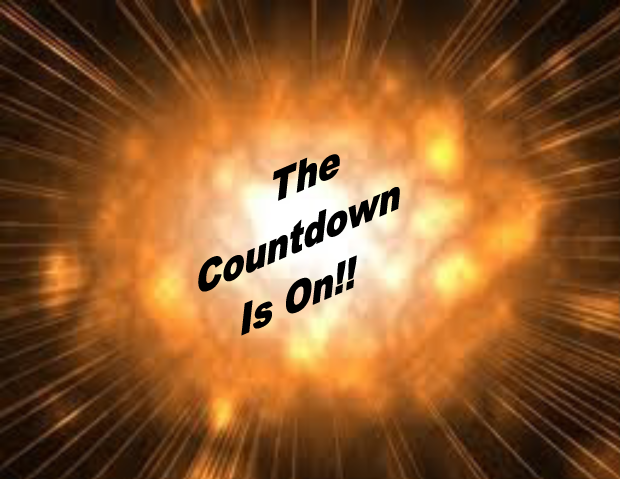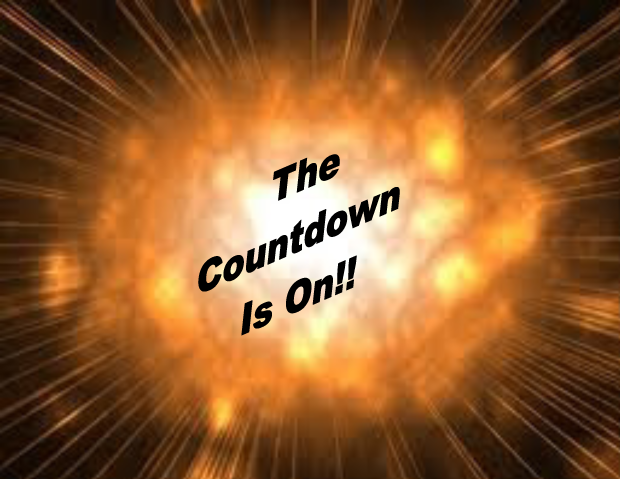 The Show Up Mike Contest is finally coming to a close. You had all summer to present the world with your 5 trick videos at any of the 49 local parks in this insane land of skateboarding that we call home. Fighter took the lead early with his Chuck Bailey submission, but ran out of friends too fast. Ryan Brynelson crushed the competition with over 120 votes the first day his video went up and raised the bar even higher sitting on top for close to a month. The only person man enough to take him off the podium was Sean Lowe and after quite a back and forth battle is still living the high life with over 300 votes. Today, September 11th 2012, is the day that decides everything. Will Sean hold on for the $500 or do some of these guys have reserves hiding somewhere just waiting to vote at 11:30pm or something. Who knows?
You have until midnight tonight to vote…
The winner will be announced at Hippie Mike's Tour de Surrey 2012's Grand Finale this Saturday September 15th at approximately 4:00pm.
(All 18 runner's up will be receiving a Custom Show Up Mike T-Shirt for participating)
Click here to go to the Leaderboard for voting