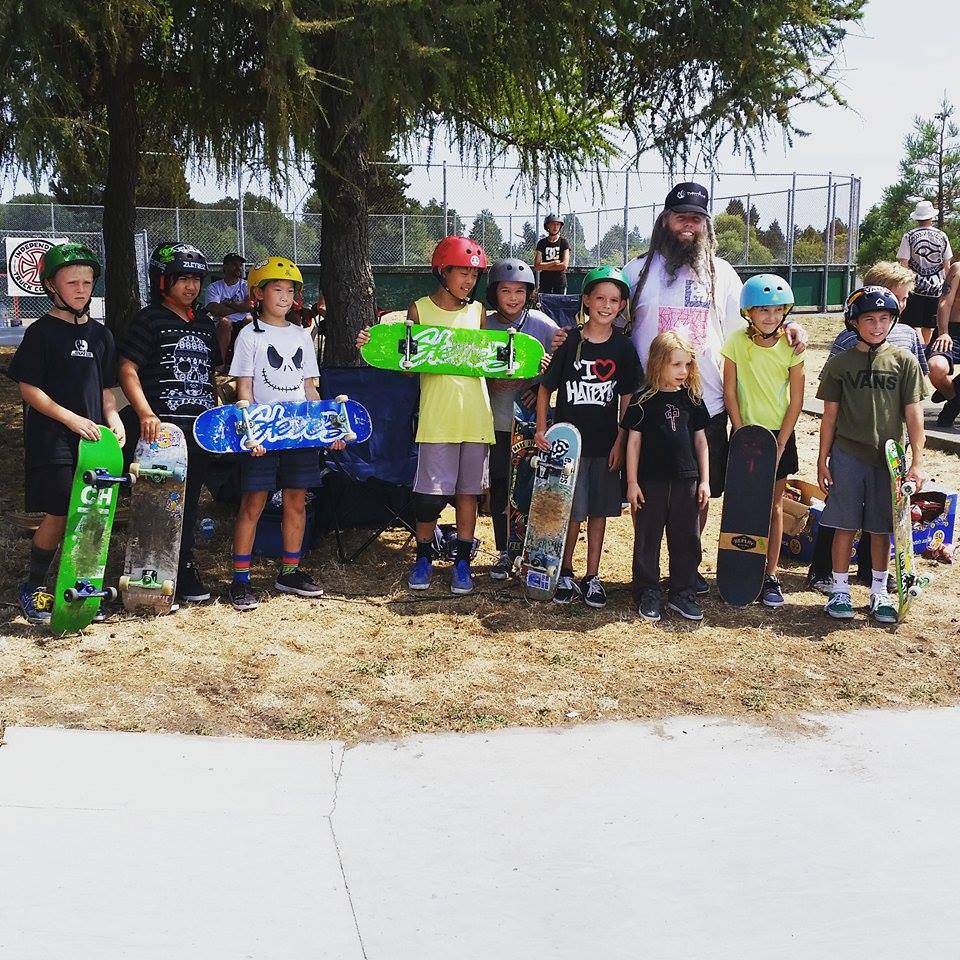 One of Hippie Mike's favorite skate parks the Tsawwassen Skate Park is a great place for competitions. With a wide area full of ledges, rails, manual tables and hip to hips there's plenty of room for lots of people to have fun together. And that's what happened on August 2nd at the 3rd stop of the 2015 Hippie Mike's Super Tour.
Kicking things off with the Beginners and Minis, lots of parents and other family members were keep the noise level high as they cheered on the young competitors. In Mini there were some new kids which is always great to see, but Aidan Eastman is a tough kid to beat. He conquered through to win another one. The Beginners was a tough category as all of them were skilled and were landing their stuff. Austin MacBeth showed everyone that he's not just a Bowl skater and landed in 3rd place, while Cody Mo and Fletcher Chan battled each other hard for the win, Fletcher took 1st this time sealing the deal with a big frontside 180 down the 3-block.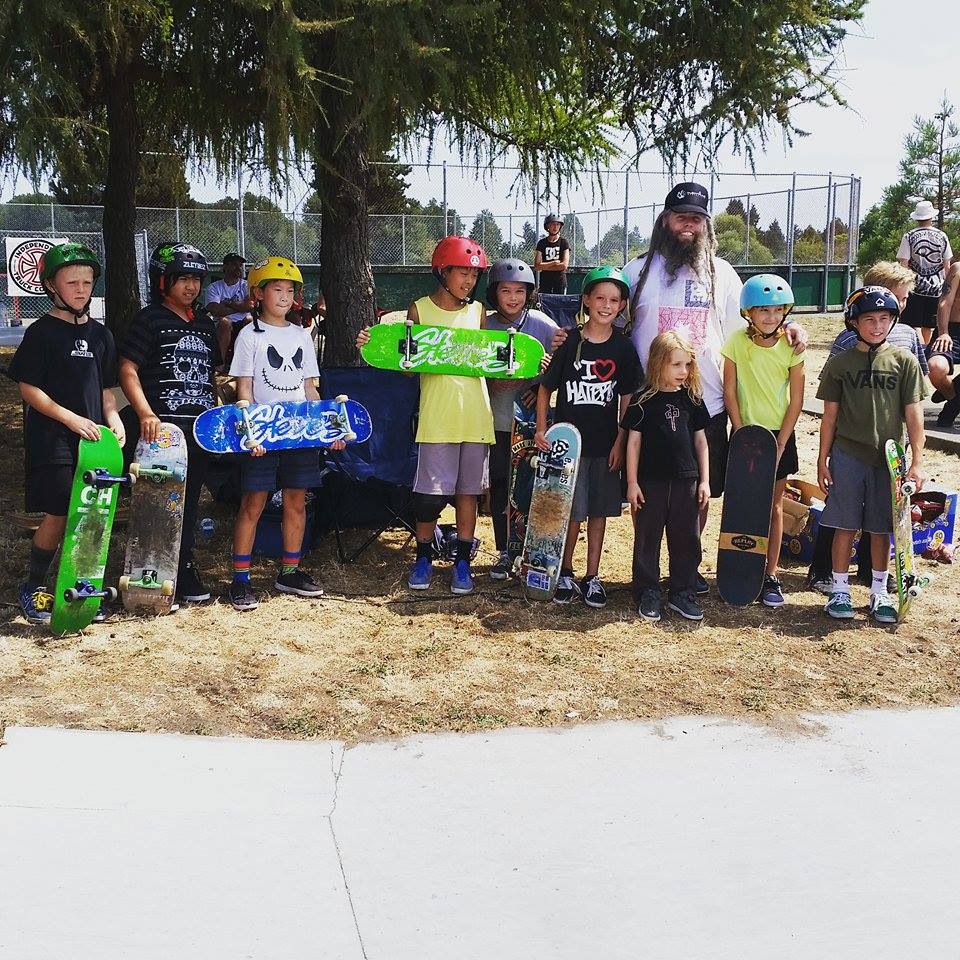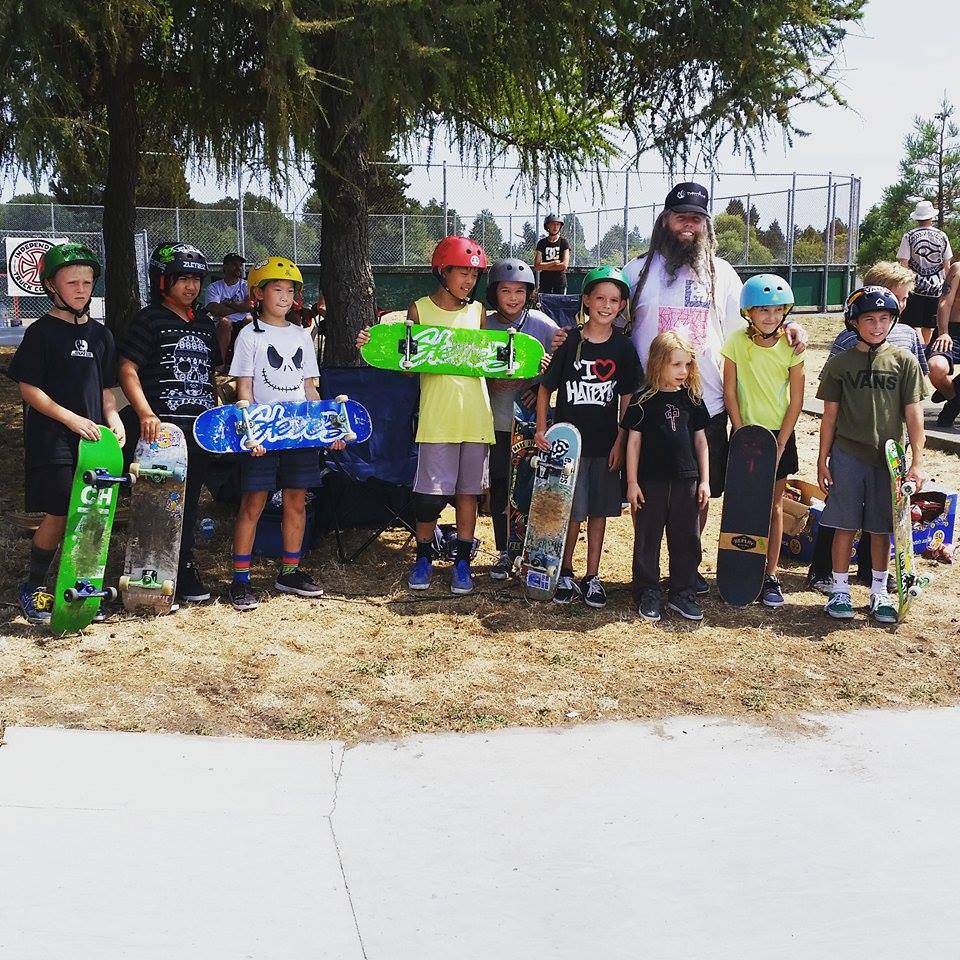 The Intermediates stepped up the skill level by adding in the rail and ledge game into their runs. Austin Doquiatan was putting on a show in the qualifiers but ended in 5th in the finals. All the intermediates skated really solid but the day belonged to the young buck from White Rock Jon Schrack. Way to hold it down Jon!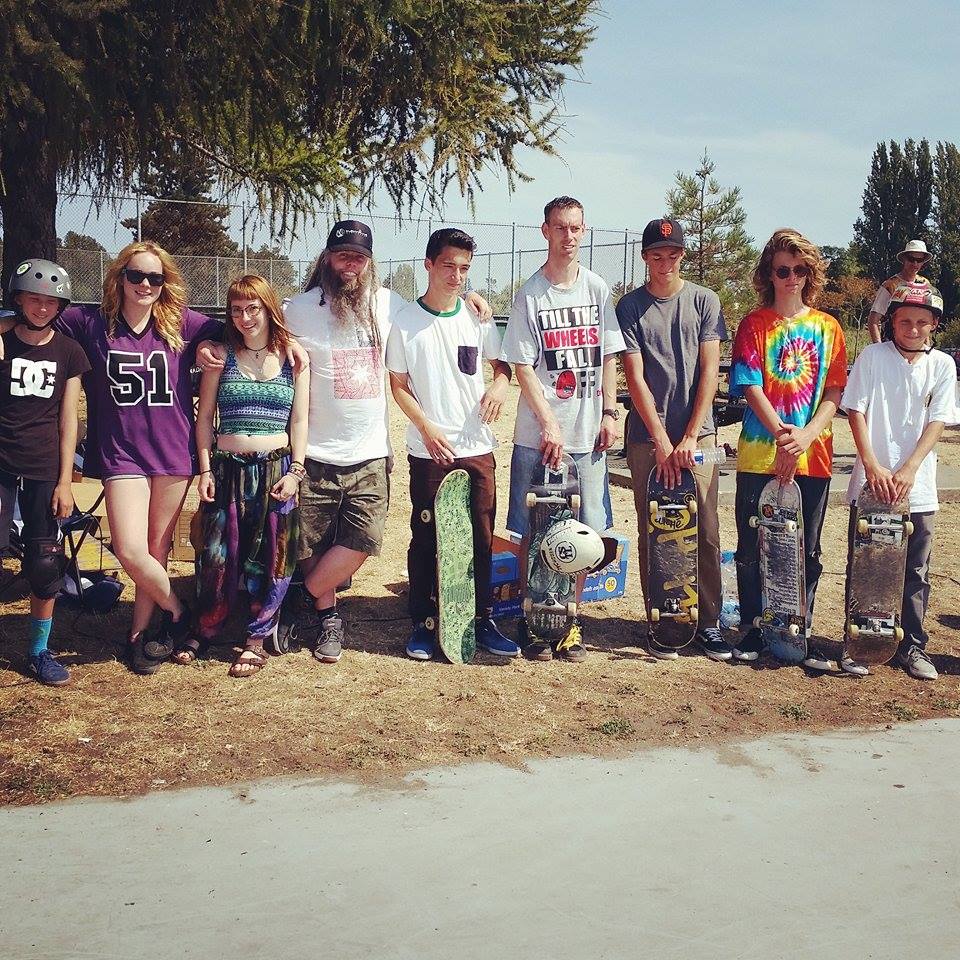 Advanced started off with an insane run by Jake Johnson from the island, who in height looks like he could be in the Mini category. He came out fierce and landed everything he tried setting the standard super high. Merrick Orr, also from the island, took that as a challenge and put on a serious demo in his runs, and Local boys Mick Bey and Aleka Lang used their long legs to look lazy as they landed a ton of tricks around the whole park, but it was tough for either of them the stay caught up to Bryce Aspinall as he shredded around with speed and style. Top 3 came down to Bryce, Merrick and little Jake but 1st place went to Merrick who even after a face to face collision with Bryce in the start of the finals pushed through to transfer every gap he could find, kick flip front board the blue rail, crooked grind the red rail, and pretty much just destroy the entire park. It was a great show and a solid contest, thanks to everyone who showed up.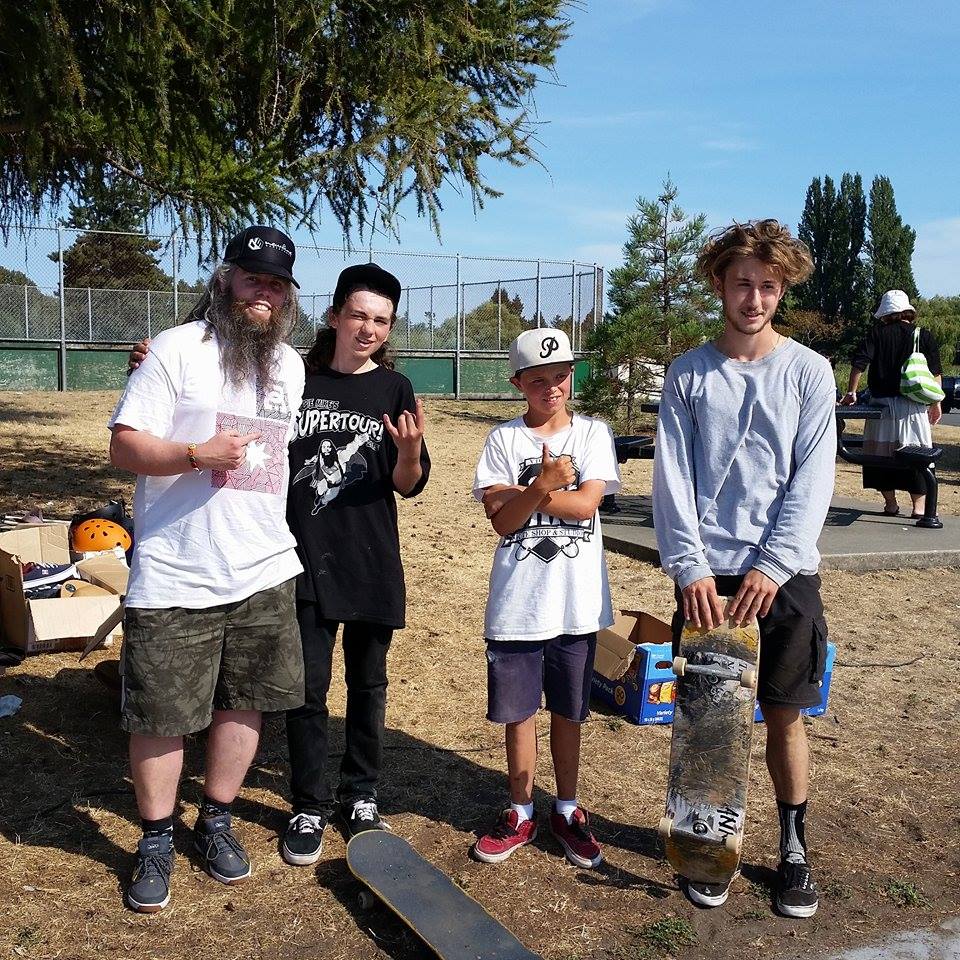 Results:
Mini: 1. Aidan Eastman; 2. Kingston Bird; 3. Dave McGough; 4. Kaelen Faux; 5. Lola Paller
Beginner: 1. Fletcher Chan; 2. Cody Mo; 3. Austin MacBeth; 4. Connor Farren; 5. Sebastian Manlig
Intermediate: 1. Jon Schrack; 2. Paul Abraham; 3. Devin Petry; 4. Colton Wilkinson 5. Austin Doquiatan; 6. Robert Wylie
Girls: 1. Jayna Clarke; 2. Rebecca; 3. Katie Wojtun
Advanced: 1. Merrick Orr; 2. Bryce Aspinall; 3. Jake Johnson; 4. Doogie Lester, Jay Mykyte, Aleka Lang, Riley Allen
Next Stop – Grand Finale
August 29th – Vancouver Skate Plaza
See you there