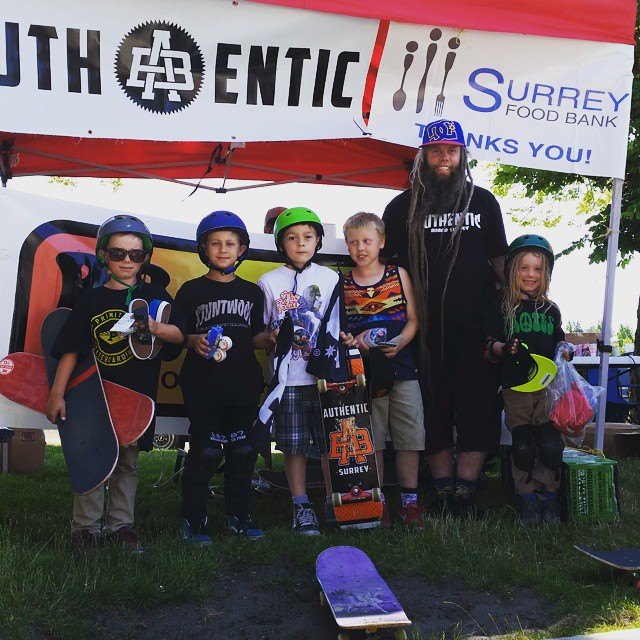 What a beautiful way to kick off the summer, on the first day of summer, but with an awesome style skateboard competition. This is only the 2nd year for this annual series, but you can already tell Hippie Mike's Super Tour is here to stay for a long long time. Tons of shredders showed up at Chuck Bailey Skate Park in Surrey for the first stop on the tour and each category was great to watch.
In the Mini division there was only 6 kids but that's okay since it's all about kids 10 years old or younger, and 2 of them travelled long distance to be part of it. Little Presley from Squamish tore it up with style, and Ryder from Saltspring Island put it all on the line as both of the attacked the biggest obstacles in the park. And those obstacles seem even bigger when you're a Mini.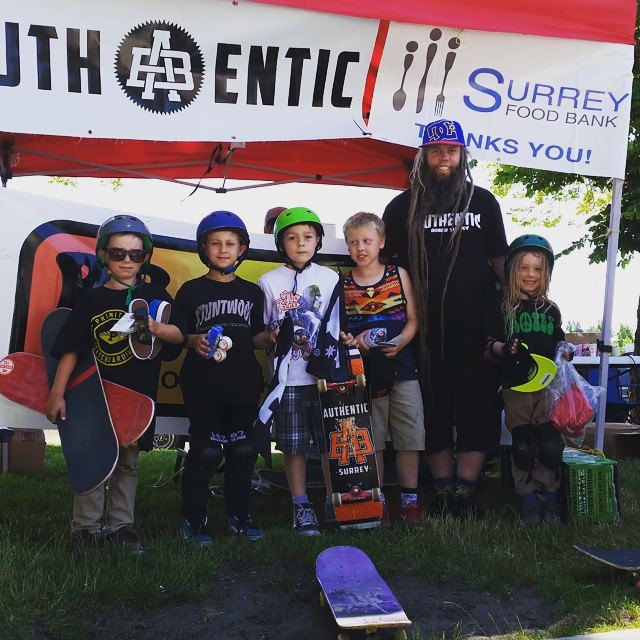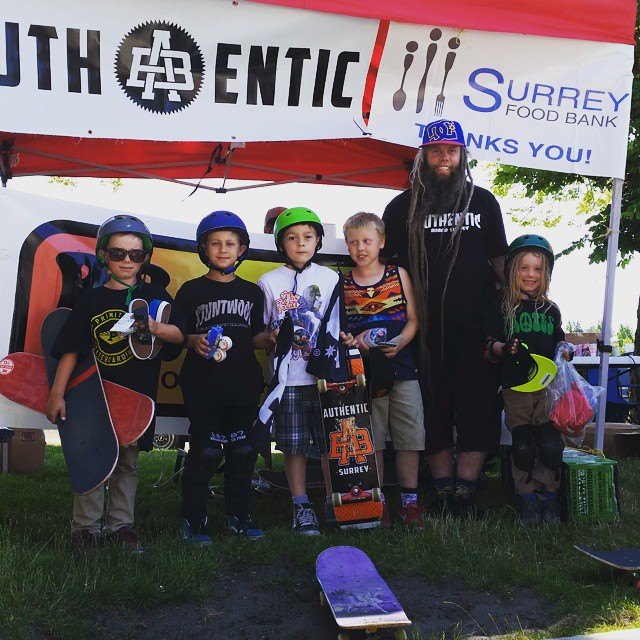 The Beginners were going off, and watching them made everybody realize what was to come in the higher categories because these kids had serious talent, and they were the "Beginners". Jericho, Alex and Ryan were the ones to overcome above the rest by utilizing the ledges, quarterpipes and gaps the best they knew how and really use their determination to not give up and git 'r done.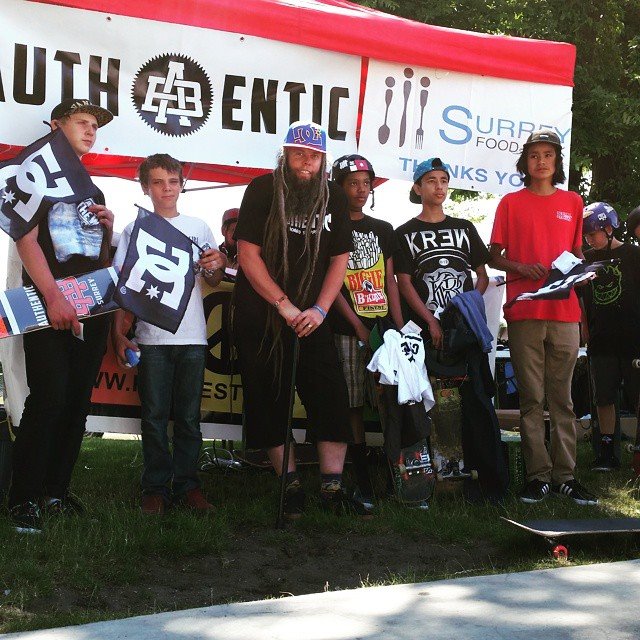 Intermediates set a whole new level for the contest, getting down on the rails and ledges. There was a serious mixture of talent and age in the finals from Emmanneul who is only 11 but rips it up to Stefan and Nathan who are much older and still rip it up. JR got the crowd going, but somehow Nathan came through in the end with some serious business to take what might have been his first ever contest win. Frontside crooks over the fireplace channel to fakie and to regular? Yeah this guy was lighting the place up….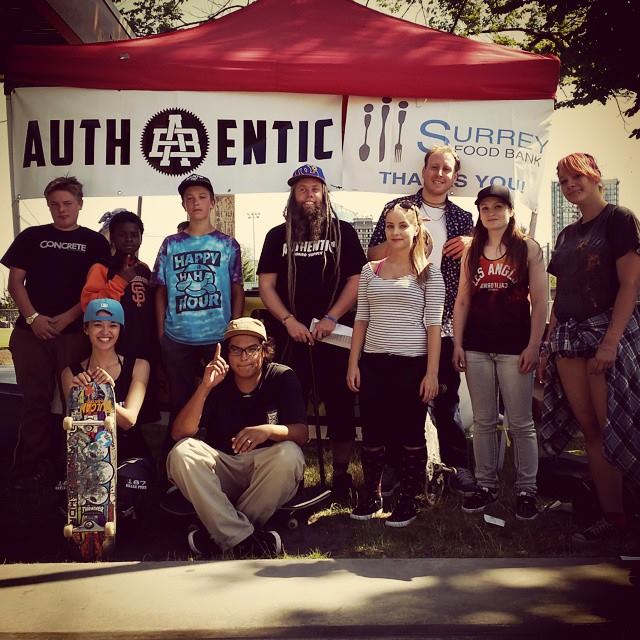 The ladies category was pretty mellow but all the girls did their best and it's always great to see the whole park sitting back and cheering for the girls. Monique overcame the other 3 to take home 1st place.
When Advanced started everybody knew it was not going to be easy to judge since there was 25 guys that were all going to go off, and that's exactly what happened. Every single person in Advanced threw down but only 10 moved up to the finals, and only 5 of them were taking home prizes. It got pretty heated and chaotic out there with 10 guys skating at once but that's how you separate the mice from the men. East Van Caleb blew away the crowd and the judges and went home with the victory.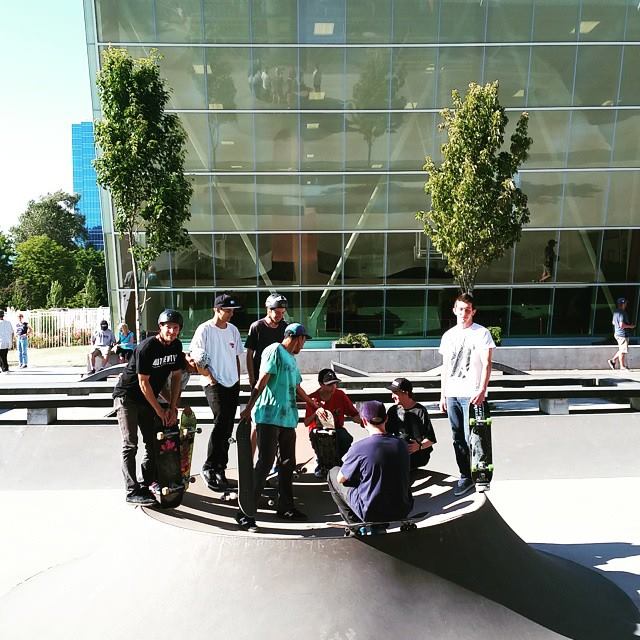 Thank to everyone for coming out. It was great to see so many people at the first stop of the tour. Eve Feaver destroyed in the advanced category at 43 years old. Joe Buffalo hung out all day giving continuous props over the mic and even tried to skate in Advanced. Ryan Barron got out there and landed some awesome tricks that no one else could do. DJ Cuz-O kept the vibe hot all day long with sweet tunes that never stopped. The City of Surrey threw down a Free BBQ. And Hippie Mike lit up the mic steady and solid all day as usual.
Stop #2 is July 18th at Queenborough All Wheel Park in New Westminster
Don't miss it!
Results
Mini – 1. Ryder; 2. Presley Huska; 3. Kaelen Faux
Beginner – 1. Jericho; 2. Ryan; 3. Alex Pasqua
Intermediate – 1. Nathan Gladue; 2. Tate Roulette; 3. Emmanneul; 4. Stefan Bakker; 5. JR Barron
Girls – 1. Monique; 2. Stephanie; 3. Alysha; 4. CiCi
Advanced – 1. East Van Caleb; 2. Calvin Dignard; 3. Travis Emerson; 4. Giet Rolan; 5. Eve Feaver