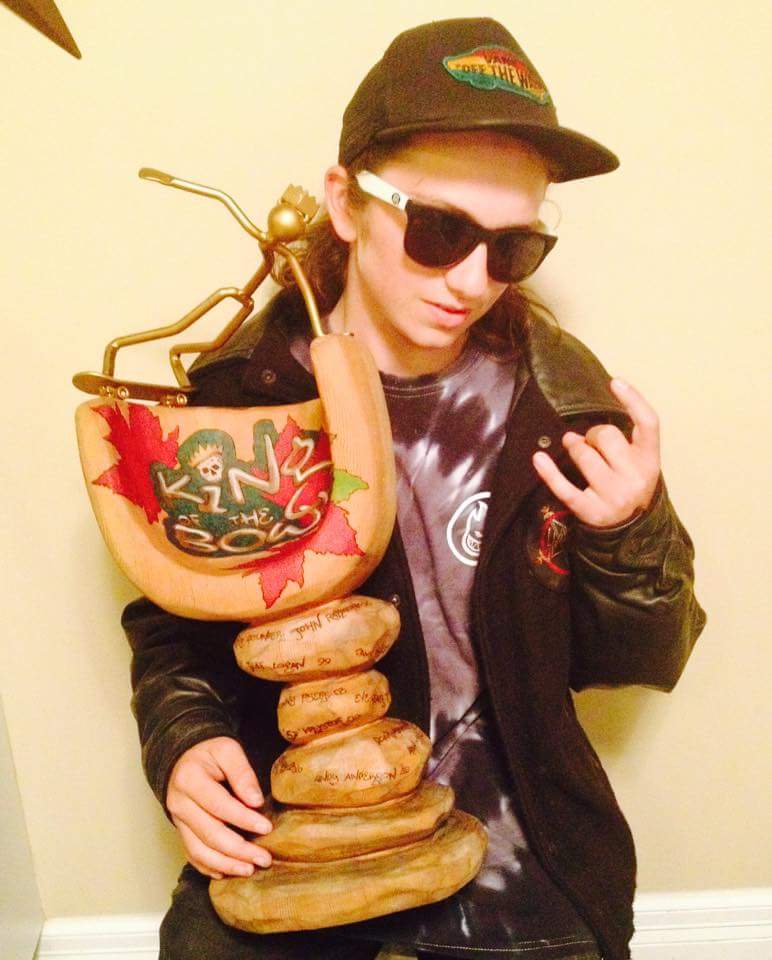 Another amazing and historic year for Bowl Series has come to a close, but it seemed this year was so much more crazy. Maybe because we have reached the 3rd decade? Who knows, but what we do know is that it is one of the best things happening in Skateboarding.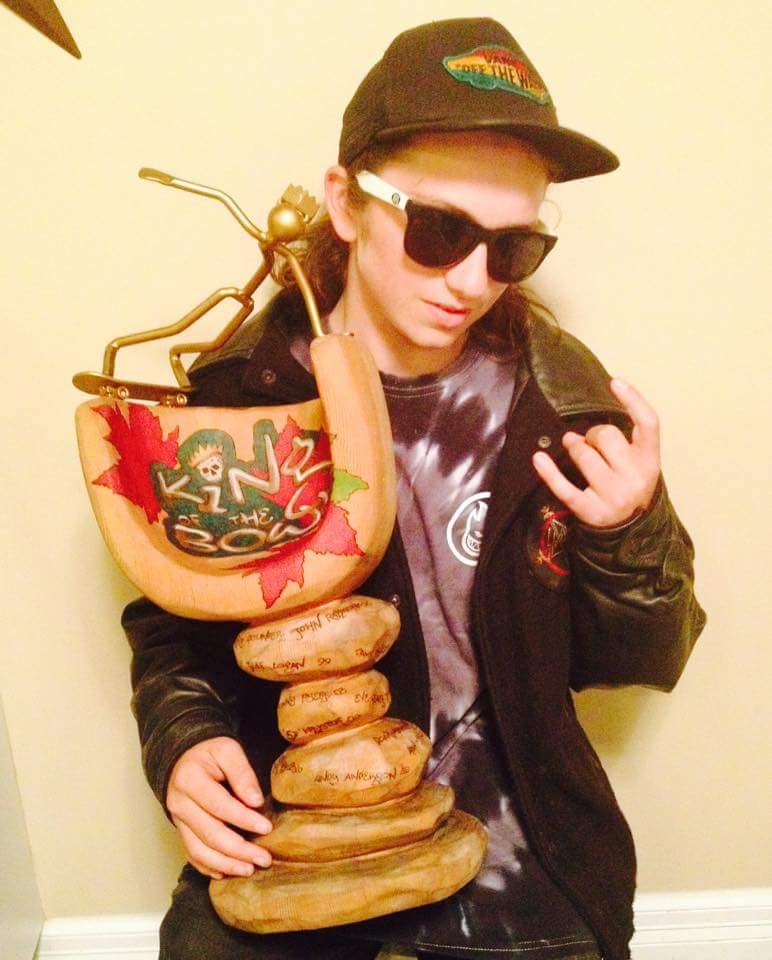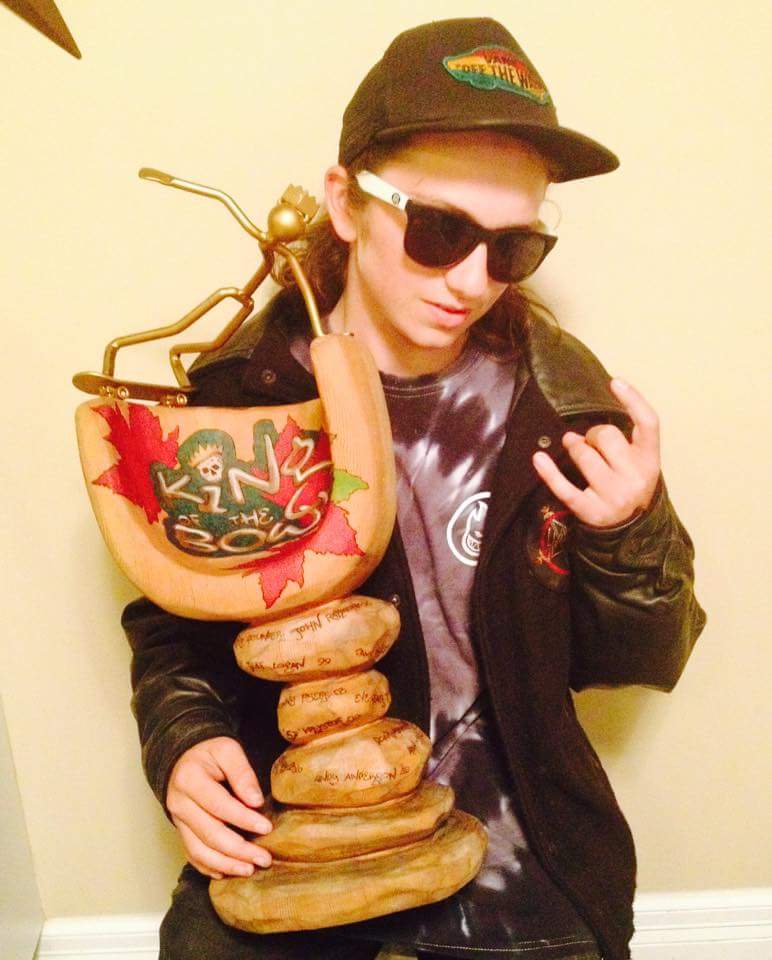 To watch kids as young as 5 years old travel around to bowls made in the 1980's and early 90's is amazing enough, but to see them competing in beginner and being so stoked on riding for 5 minutes in front of a huge crowd and progressing at every contest is tear jerking. This is what we live for as old school skaters, we helped set the bar high for skateboarding over many lost decades of discrimination and through our determination have seen success in the world and now have confidence that skateboarding will live on forever. Thanks kids for being the next generation of awesomeness.
And speaking of kids, let's talk about our new King of the Bowls – Merrick Orr. Merrick started coming out to Bowl Series in year 19, only 2 years ago, and this year made an impact that will never be forgotten. At 15 years old he took 1st place at Seylynn Bowl popping all the big gaps, ones that had been done before and some that hadn't. Griffin Bowl he blew minds when he ollied off the smallest part of the virus to the outside of the bowl, and White Rock he flew with style and flow to take another first place. It was Squamish Beef Under the Chief contest where all eyes were opened wider as they got to see Merrick rip coping, and even though it wasn't really a Bowl Series jam, Merrick fought to the top 3 by finding every gap possible and crushing the bowl with insane speed and furiousity. But it was Whistler Bowl that everyone was waiting for, where the King would be crowned and Merrick wanted to prove his holiness. He shredded the entire bowl, once again finding impossible and deadly gaps and making them look easy. With long hair blowing, shades on tight and fierceness in his face he battled the best of the best of Whistler and took 3rd Place. As he ollied over the deepend of the bowl into the other side Renee Renee stopped him in his tracks to let him know he needed to prove no more and 15 year old Merrick Orr was crowned the 2015 King of the Bowls in the unforgettable Bowl Series #21.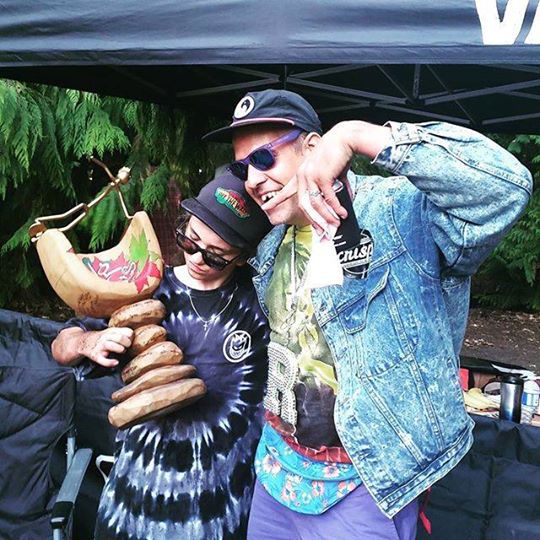 Until next year, when we ask the question again
– Who will be King….