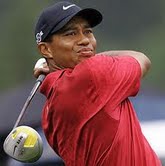 Tiger Woods is back baby!!
One of my all time mentors, Tiger Woods has just set another goal for himself. With his 73rd PGA Tour Victory on Sunday at the Memorial Tournament, he is now tied with Jack Nicklaus for 2nd place in most wins. Only 1 man left to defeat and that's Sam Snead who sits pretty with 82 wins.
This was Tiger's first victory since 2009 and was well deserved. With all the mental and physical anguish he has been through in the past few years, it's about time things were looking up for him. Tiger has set a standard in sports by being so untouchable. He shows determination and never gives up – The true mentality of a leader.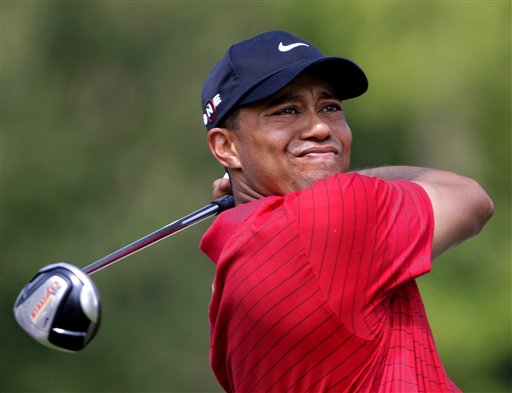 Golf is a game that anyone can play, just like anyone can learn to ride a skateboard. But where can the game take you in life? It's how hard you try and how you express yourself while doing it that makes you a man or a mouse. If you practise a lot, and always show confidence, chances are you will end up being pretty good. These 2 sports are very similar. They're not Team Sports, they're Solo Sports. You practise and play in the same locations a lot, you enter tournaments against others who are known as the best in the world, and when it comes down to it – it's just you and your brain that succeed. Even when the world is against you and keeps pushing you down, the chance to overcome and be amazing again will always be there.
Go for it…