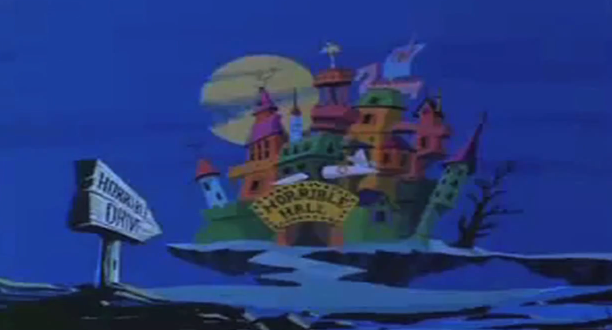 Okay here's the footage from the Halloween Jam that was held at North Delta Park on October 28th. Put on by Street Dreamz and Coastal Riders, it was bound for success and everyone had a good time skating obstacles for prizes. Lots of solid tricks go down in this video made by AdamLudwiczak including some rare rail tricks by myself.
Or is that the real Hippie Mike or not?
and where the heck was Fighter that day??
and who was that caveman riding that 2×4 skateboard???
Guess you'll have to watch to find out…