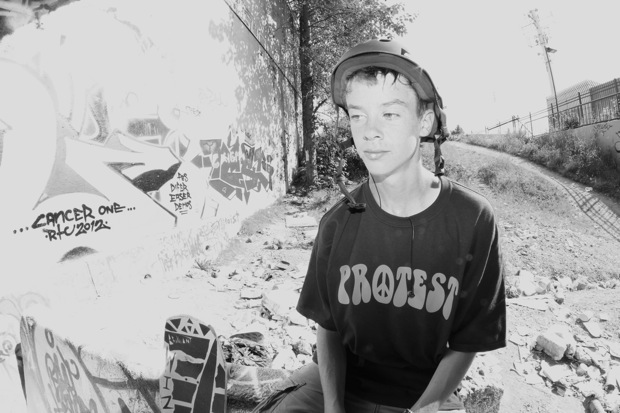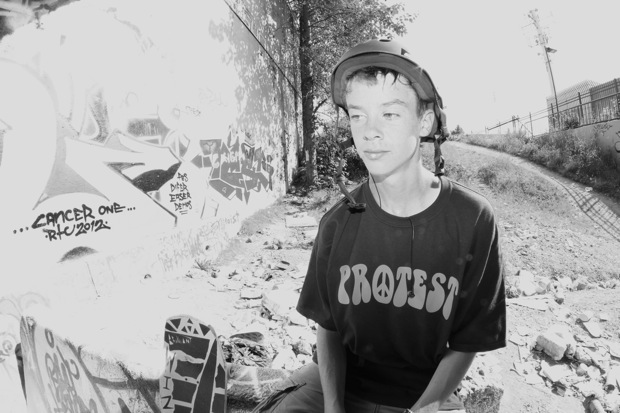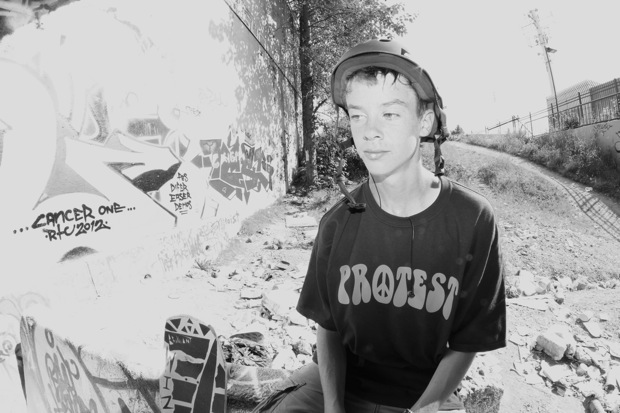 Andy Anderson is our superstar Protest Team Rider at age 16 and is going for attempt #2 this weekend to qualify at Damn Am – this time in Atlanta. Andy hit up the contest last month in California and represented beautifully, laying down flawless and creative runs and making friends with some of the best Am's out there, like Curren Caples and Louie Lopez who ended up in 1st and 2nd place. He got interviewed by Nigel Alexander and all in all had an amazing experience. Unfortunately Andy didn't make Finals, but that's okay. We all know how stiff the competition was in Costa Mesa.
I think this contest might be a little different since half the skateboard population doesn't flock to Atlanta for the winter so maybe there won't be such a reign of shredders to try to beat. But in today's world, no matter where you go you know the skaters are gonna be sick. We wish Andy the best of luck and hope he makes it  through, but either way we know he will be the crowd pleaser as he is everywhere he goes. And the best part is, it's actually Andy Anderson's 17th birthday on Saturday April 13th, when he will most likely be skating his runs.
So make some noise for the little Local Boy that rips tranny, street and any obstacle you put in front of him – and all on his custom shaped Old School style deck built specially for him by Folk Skateboards.
Protest Represent!!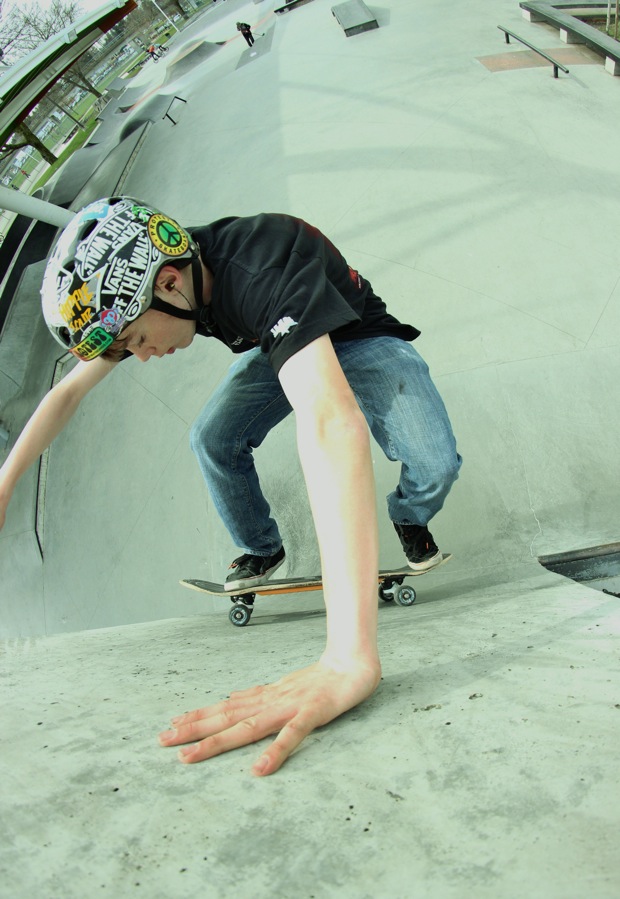 Every day this week we will be posting up fresh photos of Andy skating lately on the site's Facebook, so if you haven't joined the site yet, it's time to push that LIKE button.