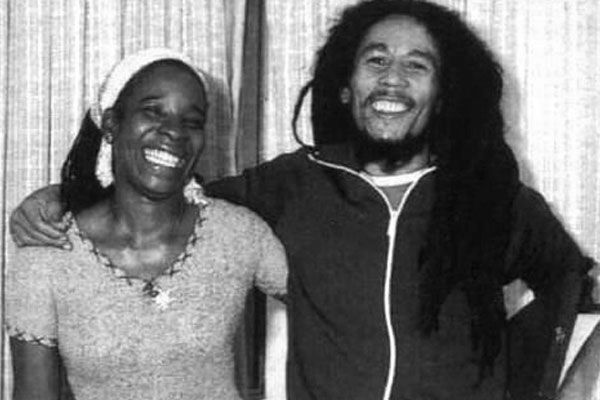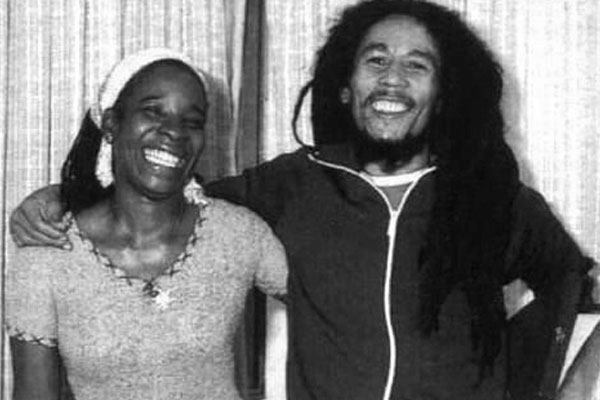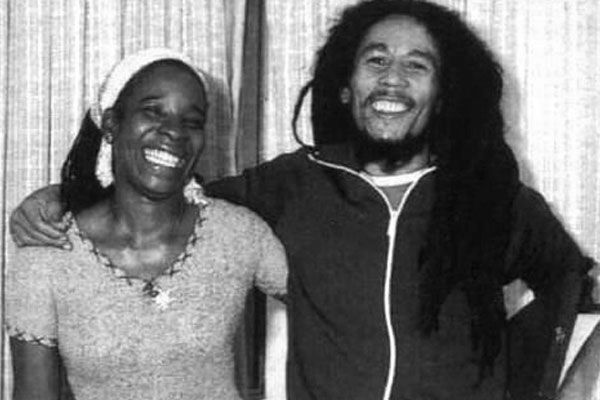 I dedicate this month's Bob Marley quote to my wife Carrie Williams. We have been together since we were teenagers and she was still in high school, and after 17 1/2 years of living as one we are still very happy. Life can be stressful at times and there will always be bumps in the road, but you just gotta take it slow and enjoy what you have. Spending half your life with someone can make you feel very special, and it also creates many everlasting memories that were brought to life by the two of us. We met in Barrie Ontario, we drove across the country and moved to BC with no real plan other than the fact that Carrie was going to SFU, and we have become a big part of a huge family of skateboarders in this province. Together we have changed each others lives, and the lives of many people around us. We have been a positive influence on other young couples and will always be in love no matter what. And as we grow older and raise our family, the love will only get stronger.
I quote Bob Marley from a very rare song that most of you have probably never heard named Send Me That Love from an album called 127 King Street –
"As the sun shines above, there is someone for me to love…"
There is a match in this world for every person, and some of you may find that match and others may not, but I wish you the best of luck in your search as I was very lucky that mine found me.
Today is our 10 year Wedding Anniversary and we will celebrate in style.