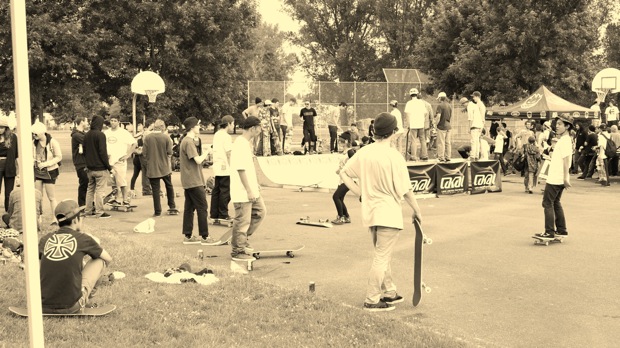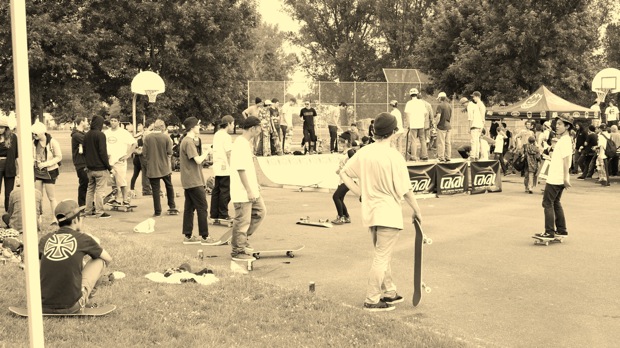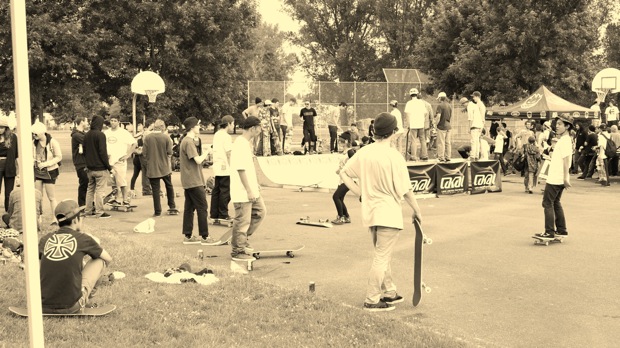 By the looks of the weather network, these awesome months of summer are soon coming to an end and we will be back into the unpredictable fall and winter days. But what a summer! This summer in the Lower Mainland of British Columbia was definitely historic in so many ways, 0mm of rain in the entire month of July – that's never happened before, and how about the fact that not one skateboard event was cancelled or even postponed the entire summer due to rain? It's insane since there are literally 2-4 events every weekend here. We live in one of the rainiest places in the world and when it rains it pours, but we live here because when it doesn't rain it is gorgeous.  What a Summer.
When you think back of your own memories that you made this summer what comes to mind? Did you travel? Were you extra active outside? Did you make a bunch of new friends? Maybe you just overloaded yourself with too many beers and BBQs. But I know what I think of is how many different skateboard competitions and demos that went down this year. Flip Skateboards, Girl x Chocolate, Adidas, Creature and Santa Cruz, Contests at Plaza, Railside, Bonsor, Tsawwassen, North Delta, The Battle at Hastings, Road Block, Go Sk8 Day, The Booze Bash, The Bowl Series, and of course the 10th and final year of Hippie Mike's Tour de Surrey – talk about being spoiled every single weekend. Skateboarding is definitely growing again and in the land we live it's just natural to run a million events and know that each one will be popular. So many awesome events and great pros that came out to Vancouver and Surrey this summer and skateboarding was like a force of nature, it was a stellar summer, probably the best that I can remember.
So as these months cool off and the leaves change colour and slowly drop to the ground, think about what this summer meant to you and instead of dreading the winter, make the most of every sunny day we get and keep summer alive for the rest of the year.
It doesn't have to end you know…