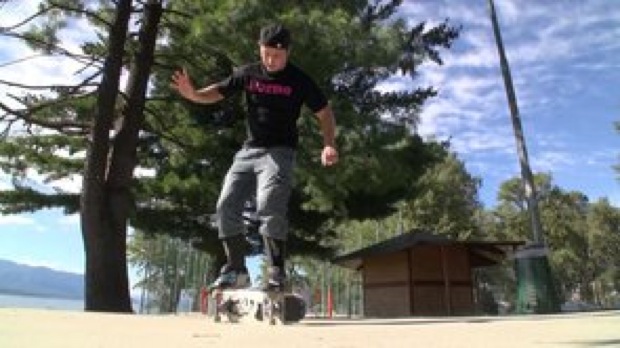 Alright! I keep meeting more and more freestylers here. A couple of weeks ago Mario Steinemann and his friend came to Japan to hang out. Mario is an insane truck trick skater riding his board in ways you didn't think were possible. We're talking going from Railstand (Primo), late flip to truckstand madness! It was good to catch up with him in Japan since I haven't seen him since the 2010 world-championships.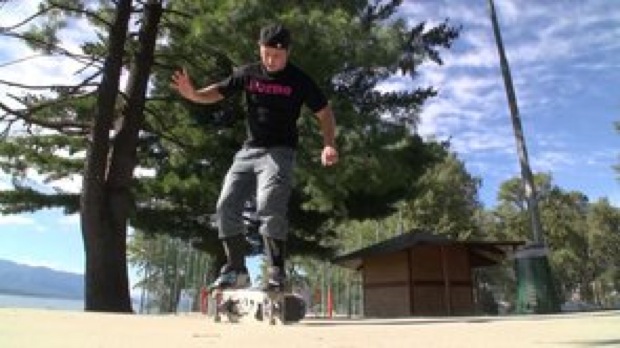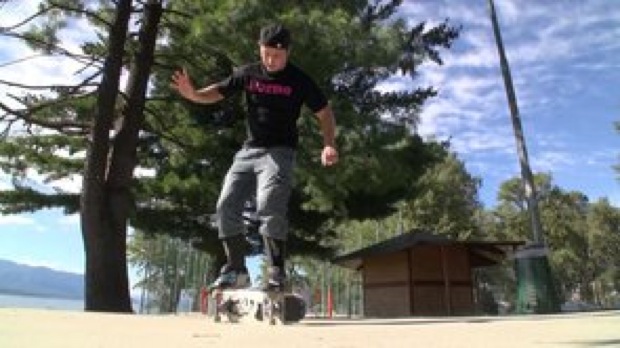 He's such an amazing skater and still lands everything he tries. He's an incredibly hilarious guy (so funny I can't post even a hint of his humour on this website), always up for partying and having a good time. With all the diverse characters in the freestyle community he is definitely the comedian and the guy to ease the tension in any heated situation.
Good to see you Mario and were glad you had a great time in Japan.
Now who will I run into tomorrow? 😉