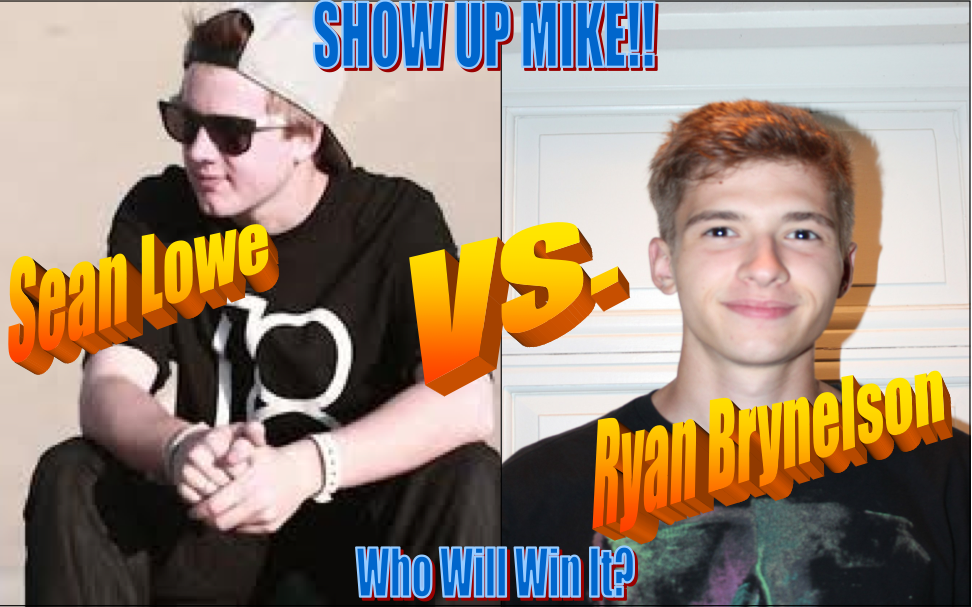 WOW!! There is a major battle going on right now!
Ever since Freestyle Master Ryan Brynelson put up his 5 Trick Video at Chuck Bailey Skate Park he has been sitting all by himself at the top of the Leaderboard. When I saw Sean Lowe was entering a video I knew he was going to have a strong chance, he's got shitload of people following him right now, plus you knew his video was gonna be sick, the guy's amazing…
Since Thursday I've been watching the vote counts for Sean Lowe rise and rise, but as soon as he got close to Ryan, then his started to go up. The past 4 days have just been going vote crazy for both of these guys. Both have reached over 200 votes now and believe it or not, we have a new leader. Sean Lowe is finally in the lead. How will it end??
We still have lots of time left in this contest as the voting ends September 11th at 11:59pm. I am extending the submission period for entering your vids until September 1st and then it will be purely voting from then until the 11th.
Both these guys know how to rip it, but they're not the only ones, so if you think you still might have a chance at beating them enter your videos asap. And even if you don't want to enter, go and vote for these guys. I can't wait to see who wins the $500.
Winner will be announced at Hippie Mike's Tour de Surrey Finale on September 15th, 2012 at the South Surrey/White Rock Skate Park.