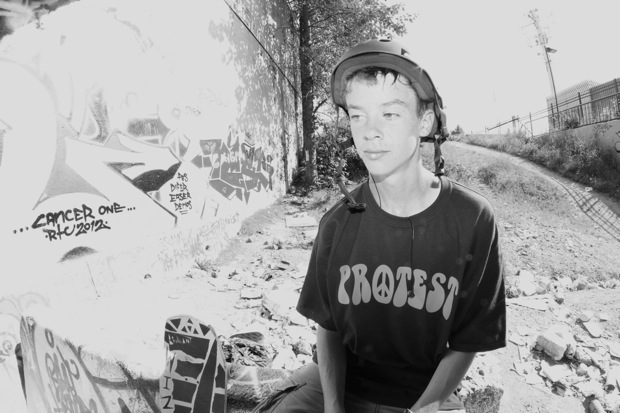 Last year Andy headed down to the states to test out his skills in a couple of the Damn Am events and this year he is on the same mission. This weekend, starting today, is the PHX AM in Phoenix Arizona and Andy is pumped to be part of it. Only 200 competitors got on the roster from all over the world and they are ready to compete for status. We're stoked on Andy Anderson and his skateboarding abilities and hope that he does well at this event. One thing is for certain, we know he will wow the crowd like he always does.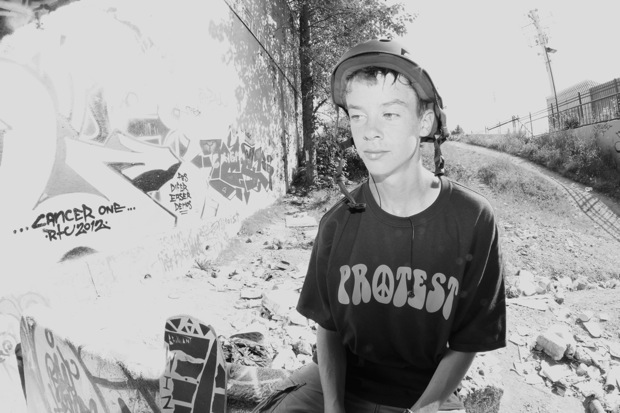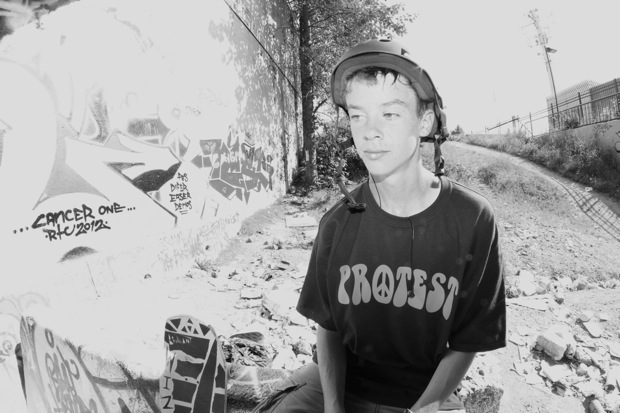 After this weekend Andy heads over to Costa Mesa for his 2nd year at the Damn Am there and we're sure people will remember him from last year. He didn't make the finals last year but he definitely got the loudest cheers during his runs. As PD said while watching the video of it, "It's not often you see a 900 kickturn on a bank and a bluntslide down a big rail in the same run". It's true, Andy Anderson has talent in all aspects of skateboarding and stays on his board all day long. With a little more fierceness and aggression, we may see his name in the Finals at these contests this year.
Every day we are posting a fresh photo of Andy on the Protest Skateboards Facebook Page to pump up him, and his fans. Join in by showing him your support and getting him hyped. The world has changed over the past few decades and skateboarders everywhere are super good which makes it way harder to make it a career, but all you can do is try your best.
Good Luck Andy! Protest Represent!!