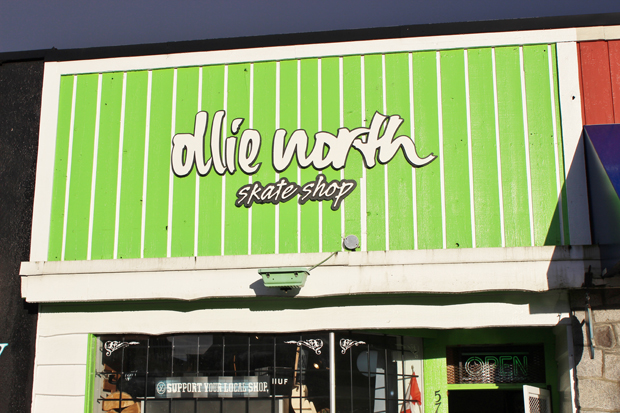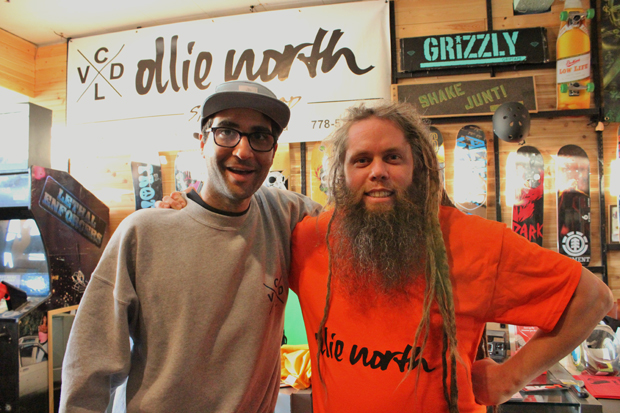 The times are always changin' and it gets tough to keep up sometimes, but one thing that's always kept me goin' is my skateboard. After many years of living life as a skater I've always been able to adjust with the changes. As I get older, I get wiser, but I also seem to get bigger and slower. And it makes it tough to be who you were back when you were just growing up annihilating the streets and livin' life in your Glory Daze. But I always find my way home.
Surrey is the place I call home, and I'm very proud of what I have helped to create in this city for the skateboard community to enjoy. But as the population of skateboarders seemed to be constantly growing here in Surrey, the population of Skate Shops was diminishing. And now there is only 1 true "Skater Owned and Operated" Skateboard Shop left in this city.
So I went on a search to find that little shop hidden away in the heart of Cloverdale, venturing through the streets and skate parks of surrey until I finally got there. It was calling my name to come home.
I found my destination, took off my jacket and prepared to stay a while.
Hippie Mike has returned to Surrey
And joined Ollie North