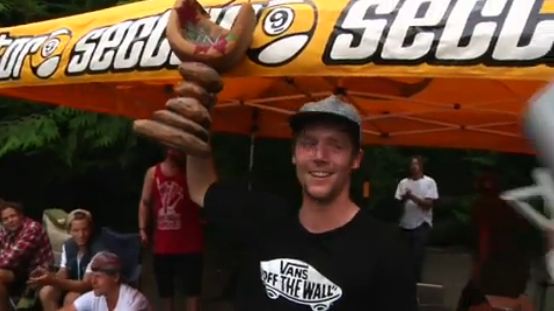 Just saw the Whistler Bowl Series Video posted up on www.bcskateparks.com and had to put the link up.
My favorite place to be each August.
It's a great video, really showcases how the day went, but it makes me jealous that I wasn't able to skate in the contest this year, stupid pulled back… At least I got to be on the mic, another place I love.
Filmed and edited by Lenny Rubenovitch,
Check the vid
http://www.bcskateparks.com/archives/whistler-bowl-series-final-video