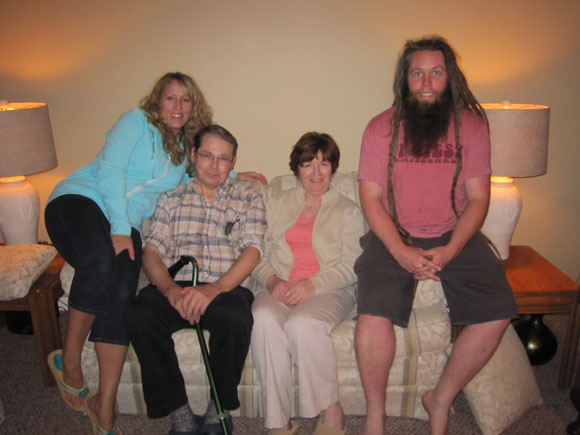 Raymond James Faux
September 18, 1947 – April 29, 2012
"To be loved is to live forever in someone's heart…"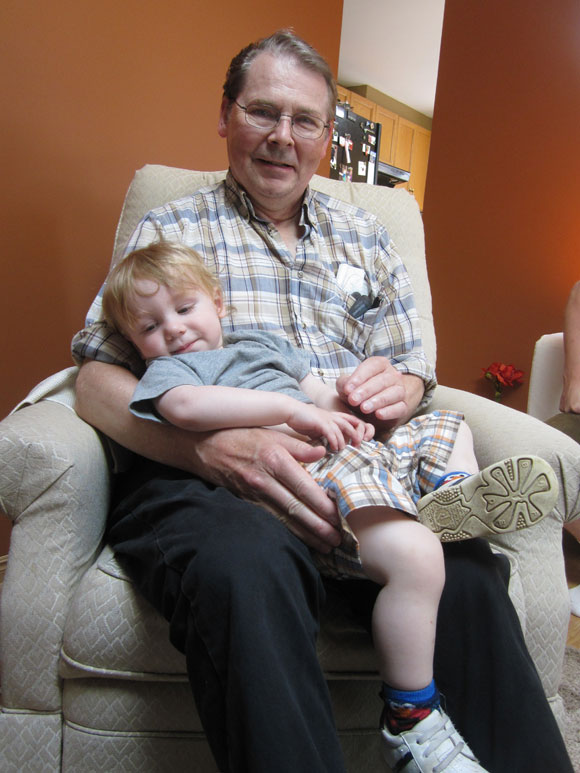 This quote is written on a frame at the top of our stairs. I don't know who wrote it, and can't remember where I bought it, but it is one of the most true statements there is, and I always stop and think about other people whenever my eye catches it.
       We are all loved by someone. But none of us were meant to live forever. But those who love us will cherish our time together in their memories. Those who were loved will always be remembered.
       My Dad was definitely loved by so many people. He was so caring and protective of any of his family and friends, never wanting to see anyone get hurt in any way. I quote my Mom with this statement –
"I can't think of one person who did not like him…"
It's amazing because it's true. How many people in today's world could you say that statement about?
       He was a kind and gentle man, who would always try his best to be happy, and hardly ever complain, even though he probably had more stuff to complain about in one day than most people would be able to deal with in a month.
       My Dad was a survivor. He was a warrior. He was a soldier.
       There were many battles in his life that never ended, but he would never give up. I learned about life from my Dad, and how it's not usually fair. I learned not to expect everything to go my way, but also not to ever just take what I was given. I learned how to go out and get what I wanted, and not to take no for an answer. And I learned how to treat people with respect when they deserve it, and how to share my love with all of those who surround me in my life, and to accept their love in return.
To be loved is to live forever in someone's heart,
And my Dad lives on in all of ours.
– Love Mike