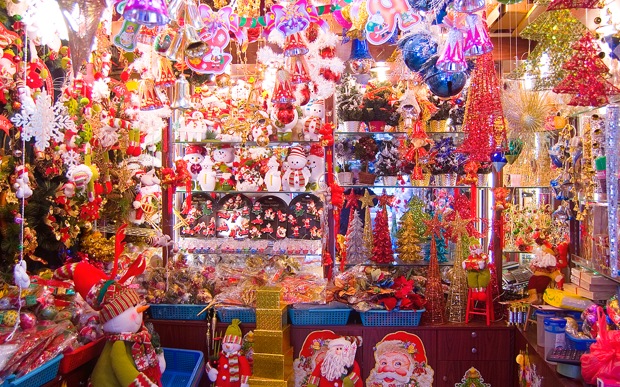 It's that time of year again when Christmas is right around the corner and the levels of stress and anxiousness can get higher than necessary. As a kid you always freak out around Christmas wondering what to expect from Santa or whoever else is bringing you gifts and what the best gift will be, then you become a teenager and just expect money from everyone you're related to and all you do is plan out what you're gonna spend it on even before you have it forgetting all about the Christmas spirit, and then adulthood takes over where all of a sudden you are the one expected to be spoiling all these other people every year. It always gets me disturbed when I get to this part of the year, at one point for a few years I straight up hated on Christmas and wouldn't even say the word. But I still participated in gift giving with things I made for others.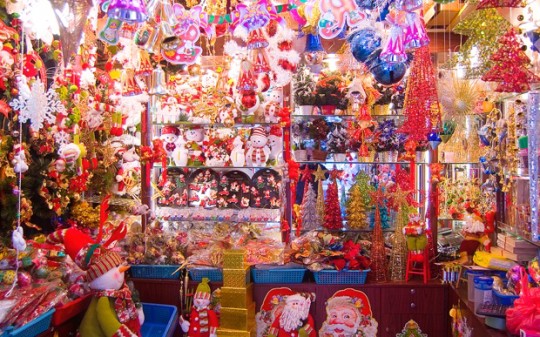 In the mix-up of today's society we live in a world where money is the ruler and everyone needs money to survive so Christmas is the key to success for many businesses. It's not wrong to buy stuff for people but just don't feel that you have to. Think of something special that you could create out of your own heart and buy the supplies instead. It means a lot to someone when they receive a gift from a friend or loved one that they can tell came from the heart. And think of the word "Share" when you talk about Christmas. Not just what you want but what you would like to do for others. Life is about positive experiences and sharing fun times with the people you love. So find all your friends and go out for a skate and just have a good time together. Invite random people over for dinner that you normally wouldn't and show them how much they really mean to you. Whatever you do, and however you do it, love this season for what it's really about – being with your friends and family, sharing good times and lots of laughs and exchanging gifts that show your love for one another.
Merry Christmas to all, have a safe and Happy Holiday!