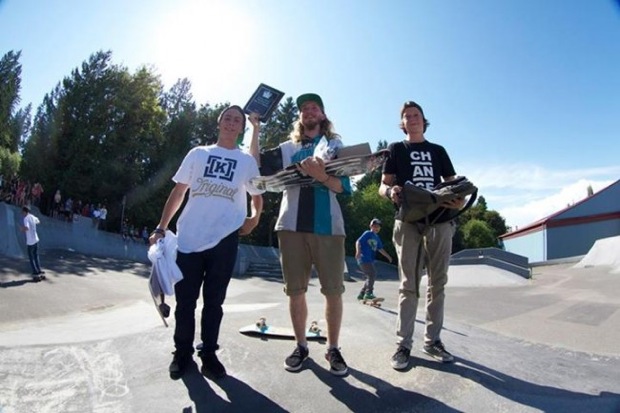 We were not at the King of Walnut Grove Contest last weekend, but here is the recap from Coastal Riders:
"Last Sunday, Coastal Riders was fortunate enough to host the second annual King of Walnut Grove!
The annual contest strives to put a spotlight on the blomming Walnut Grove skate scene and Skateboarding in that area, as well as help to celebrate Geoff Howe's birthday.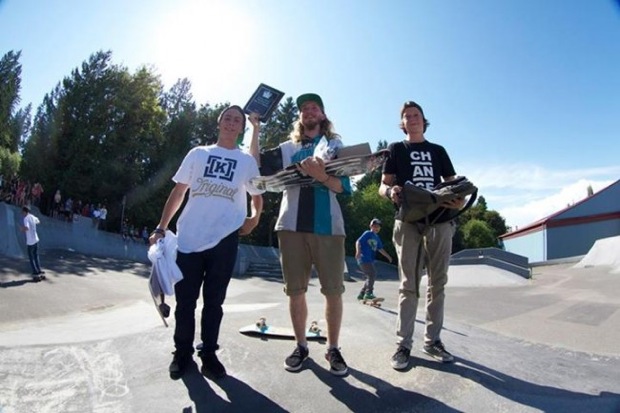 This year did not disappoint. Highlights from the day included Gabe DiNorscio's crazy combo tricks during the best tricks, Dominic Devries killing the entire park, Sam Hampton ripping with style and Weston Hutchinson getting some redemption on his big ollie down El Gordo after hitting his head the first try. The biggest stand out of the day was Dylan Timmins, who came all the way from Victoria. His effortless tranny skills and unique lines put him ahead of the pack and made him King of Walnut Grove!!
Thank you to everyone who came out and ALL the sponsors:
DGK Skateboards, Gold Wheels, Krew, Supra, Skull Candy, the Township of Langley and Geoff Howe's parents
Also a huge thank you to everyone who helped out judging and to Caroline Paskevich for shooting photos and Dallas Lang for filming and doing an edit" – Coastal Riders
Winners
Beginners:
1st Layne
2nd Caroline Paskevich
3rd Jake the Snake
Intermediate:
1st Bryan Souder
2nd Weston Hutchinson
3rd Zacc "Doogie" Lester
Advanced:
1st Dylan Timmins
2nd Sam Hampton
3rd Dominic Devries
Click here for the photo gallery and video