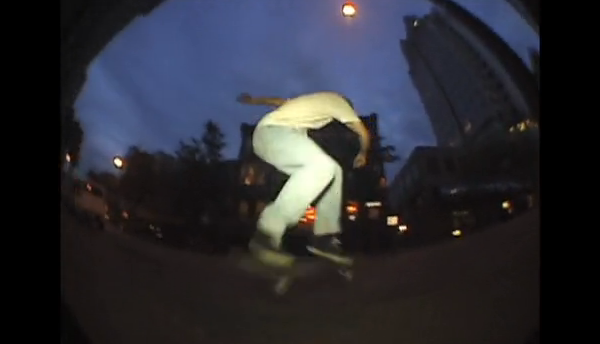 [vimeo id="52252499″ width="620″ height="360″]
For some strange reason I just saw this video now. It premiered so long ago that I don't even remember why I had to miss it and then I just kept forgetting to watch it. Well it was worth the wait. Some wicked tricks around the local streets portrayed by some awesome filming, David Ehrenreich shows off his skills behind the cam. In association with Quiksilver, Circa, Antisocial and Don't Sleep Productions, Dave made sure the video was gonna be a hit by filling it with some of the most creative skaters around. Colin Nogue, Cory Wilson, Jamie Maley, Zander Mitchell, Rob Rickaby and many more fill the screen with talent and keep you stoked the entire time.
It's a sick video, check it out if you haven't already.