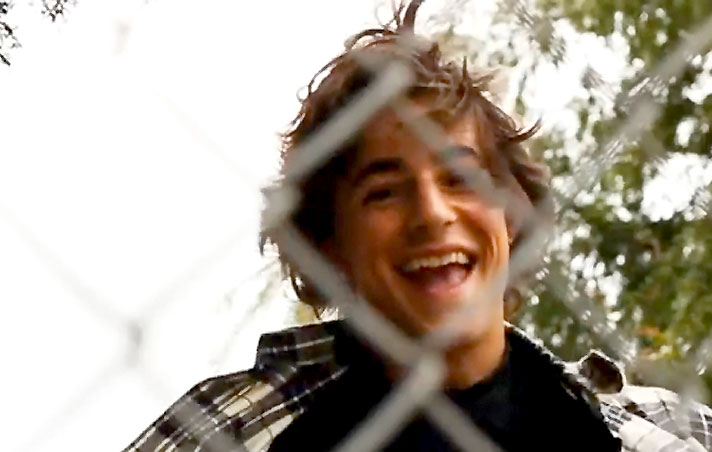 M-I-C-K-Y    P-A-P-eh?
Micky Papa, what can you say? A natural born skateboarder. Glad he's Canadian so he can represent us all in the next decade of destruction that he's about to throw down.
I remember Micky from back when the RDS Indoor Skate Park was open in the early 2000's and even back then at a very young age, he was throwing down. I actually have footage somewhere of him shifty kickflipping Secret 10 when he was like 12-13 years old and you're guaranteed it was butter. And ever since Poco's Railside Park opened up Micky has been the legend there. And what about the Varial Heelflip over Black Ice??
Micky's had a solid year placing in Top Positions at some high end contests across North America, which is not easy to do in this day and age. He invested some of his winnings in opening a One Love Skate Shop in Maple Ridge with Dan Pageau and success is starting to hunt him down. Looks to me like Micky Papa might be the next Canadian Icon of Skateboarding.
This Friday – 1-11-13 – Thrasher Magazine will drop a big video part of Micky Papa
Here's a small taste of what's to come
[youtube id="JG6ILzQZ1yY" width="620″ height="360″]
Each day this week Thrasher will release something new featuring Micky Papa so tune in and when Friday hits, chaos strikes…