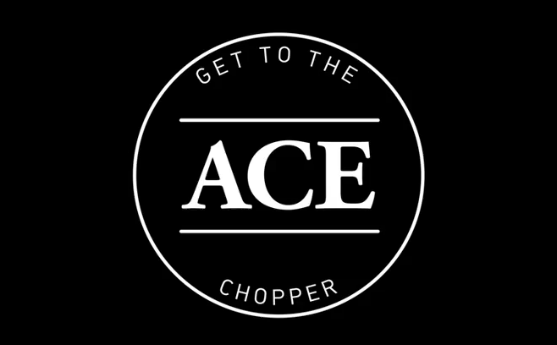 Part 3 of the Canadian Tour is now released and Ace Trucks once again proves themselves to be the Hardcore Truck built for the Hardcore Skater. I personally have never tried a set and maybe never will because I've been stuck on Indy's for so long, but more and more people are testing them out and some are switching over so they must be good.
The Team is filled with diversity and multiple generations, but one thing they all have in common is the ability to shred any nasty tranny. I love it.
Team consists of:
Joey Tershay, Ron Chatman, Tom Remillard, Oscar Navarro, Ronnie Sandoval, Marc Tison, Adam Hopkins, Riley Boland, and Leon Chapdelaine 
Be sure to grab the new King Shit Magazine to read the full 10 page article on Ace Trucks.
Here's the final Video – Part 3