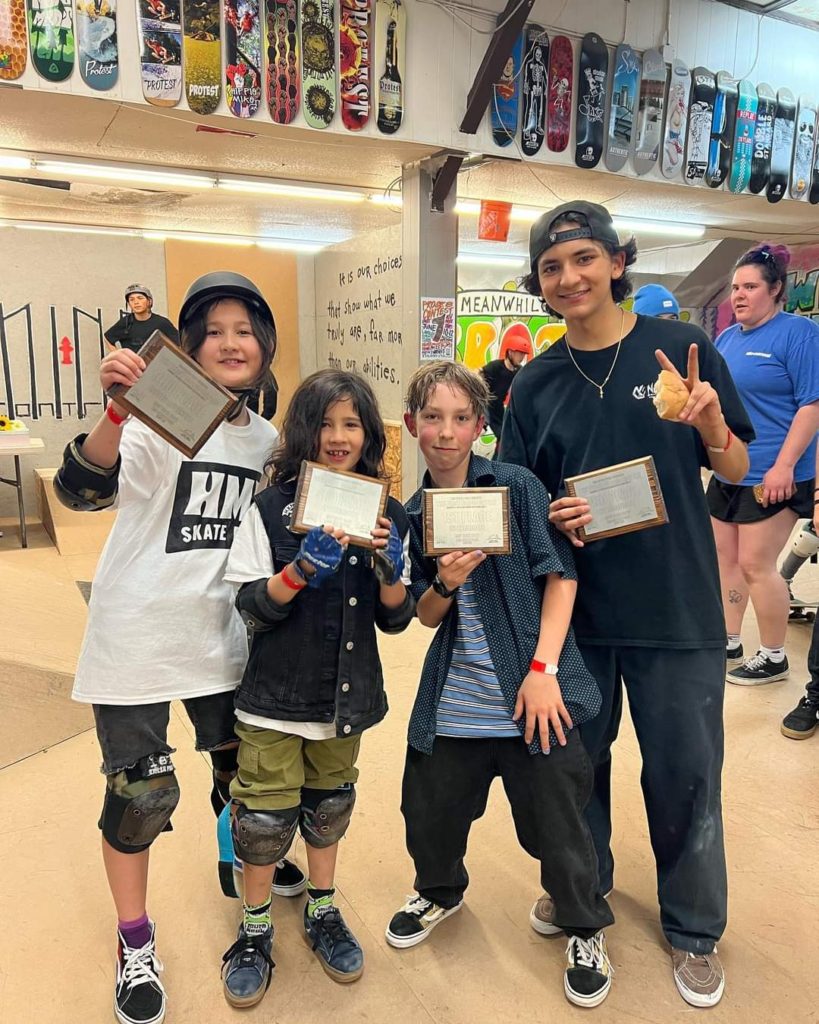 Thank You to the Fraser Valley Regional District Area B for their donation towards the First Blood Battle skateboard contest held on May 28th at HMI Skate Park in Hope BC. When Dennis Adamson walked in the door of the skate park at the beginning of April he had one thing in mind, finding a way to help create something awesome for the entire community to enjoy together. When he offered a $5000 donation towards an event, we knew we needed to make something special.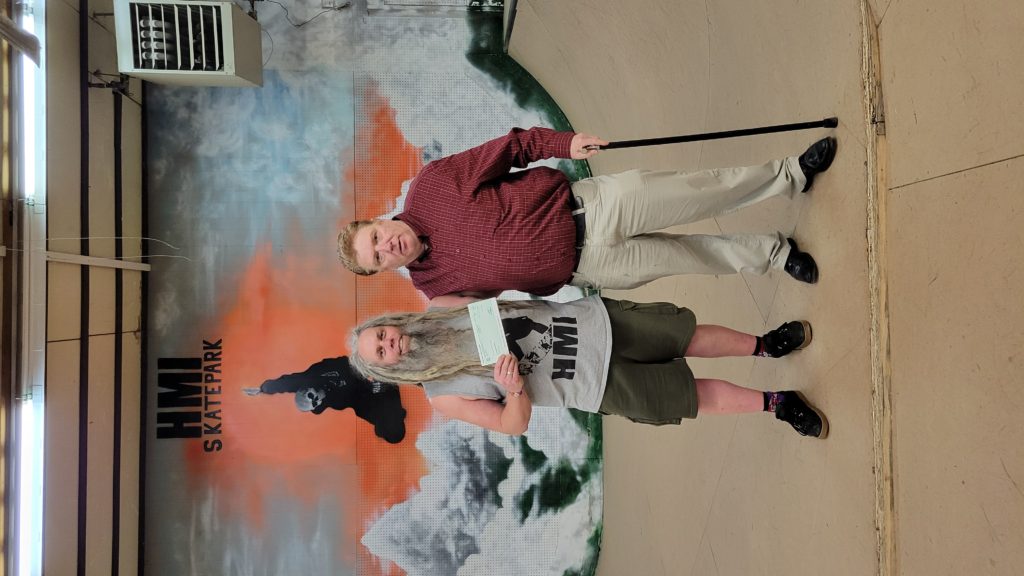 Now that the Covid restrictions have finally been lifted as to how we can run events indoors it was time to set up the first Real contest at HMI, with Full length qualifier Runs, Finals for each category, and Plaques for the winners. The date was set for May 28th, and the title was made "The First Blood Battle"…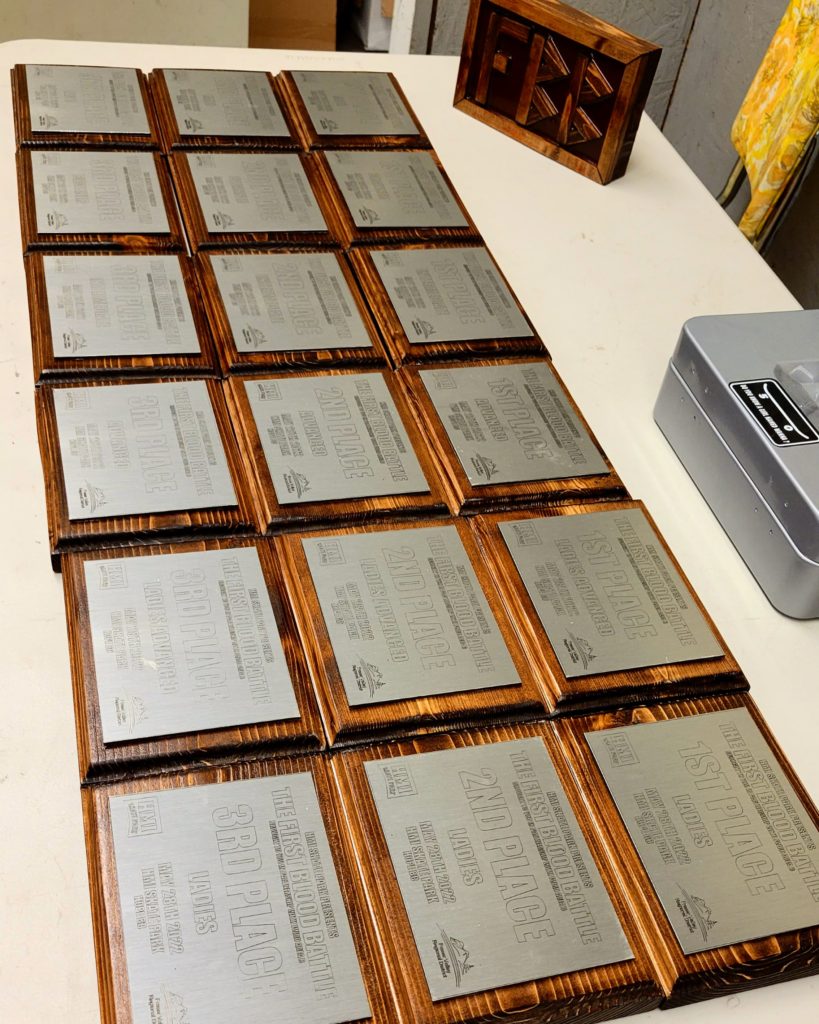 People came from all over the Lower Mainland to enjoy the day together, there were over 60 competitors spread out through 6 different categories, and approximately 120 people in the park. With Hippie Mike organizing and running the event it was guaranteed to be successful, and busy. A very special Judges Panel was created right away consisting of Skateboard Event MC and Music Superstar Renee Renee, Richmond Skate Ranch local and Owner of 5.0 Skateboards Britain Higginbotham, DC Nationals 2004 Female Champion Carrie Williams, and the very first Canadian Professional Skateboarder and owner of Ultimate Skateboard Distribution Kevin Harris.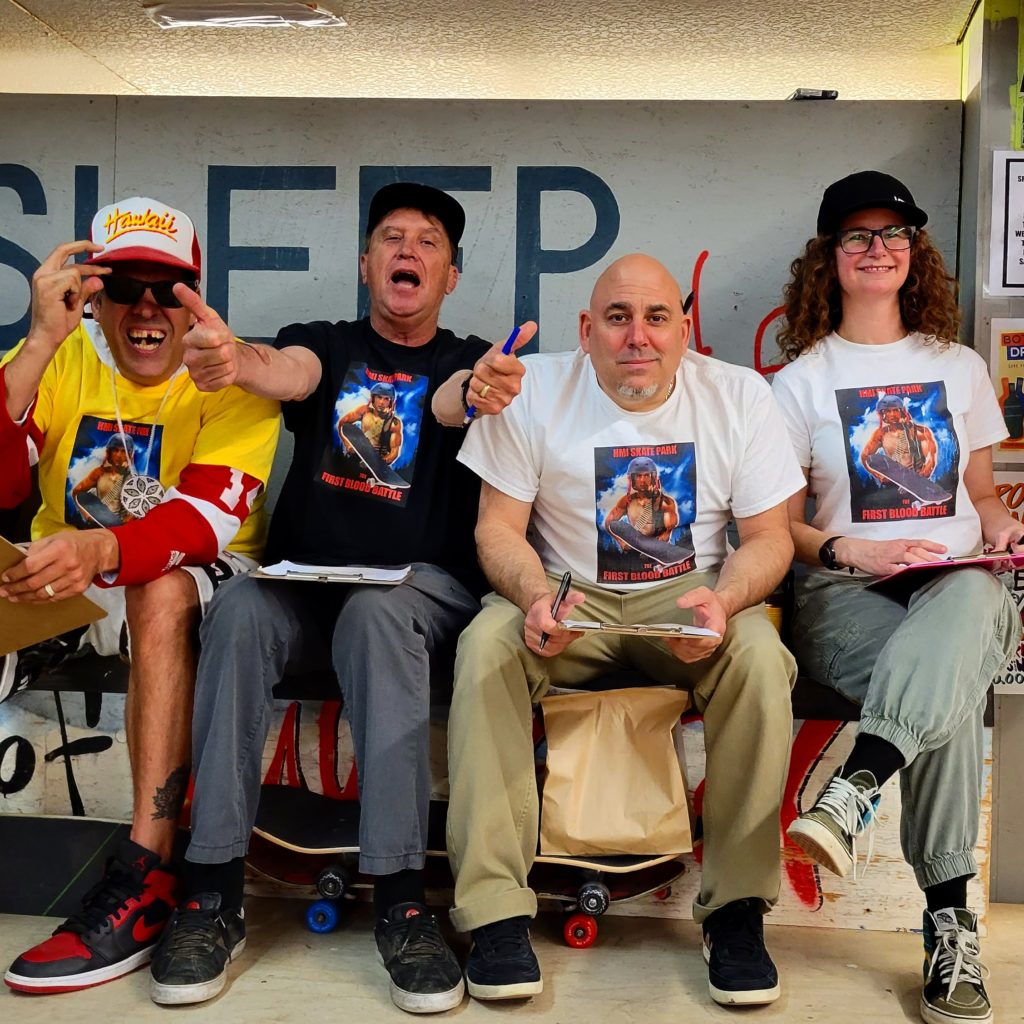 The contest lasted almost 9 hours in total, filled with good times and tons of smiles. Starting off with the Mini category (kids 10 years & under) the vibe was set for the day. The crowd cheered on these little guys and girls as they showcased anything and everything they knew how to do. The Beginners were just as awesome really showing true love for this new activity that most of them have only been doing since HMI Skate Park has existed, they put some great lines together and had the crowd going wild.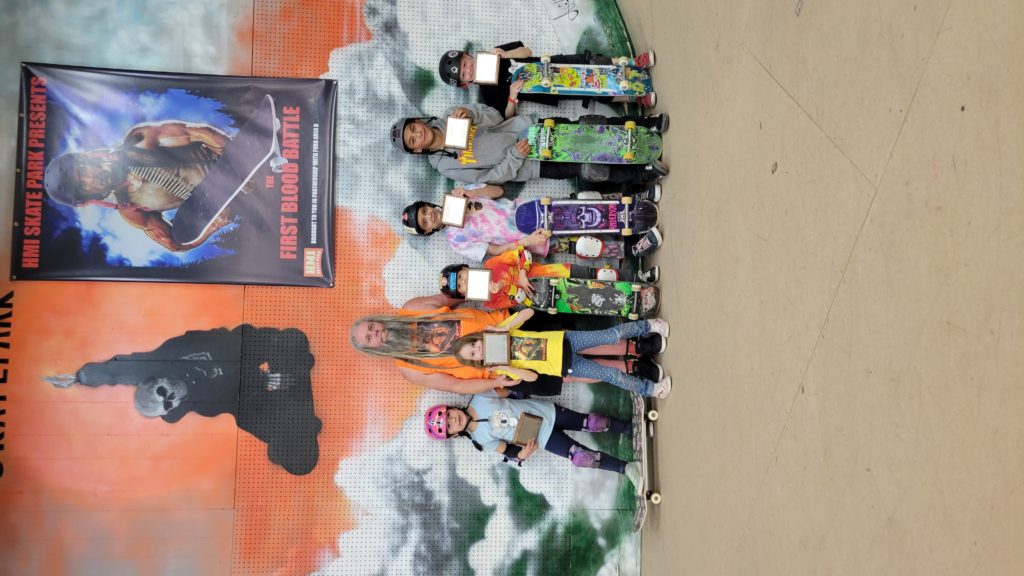 All the girls skated together encouraging each other to do their best and mainly sticking to the halfpipes, while the Intermediates utilized the entire park and gave everyone a taste of what was coming in Advanced. Everyone in these 2 categories did amazing and really showed why HMI is such an important place for community development.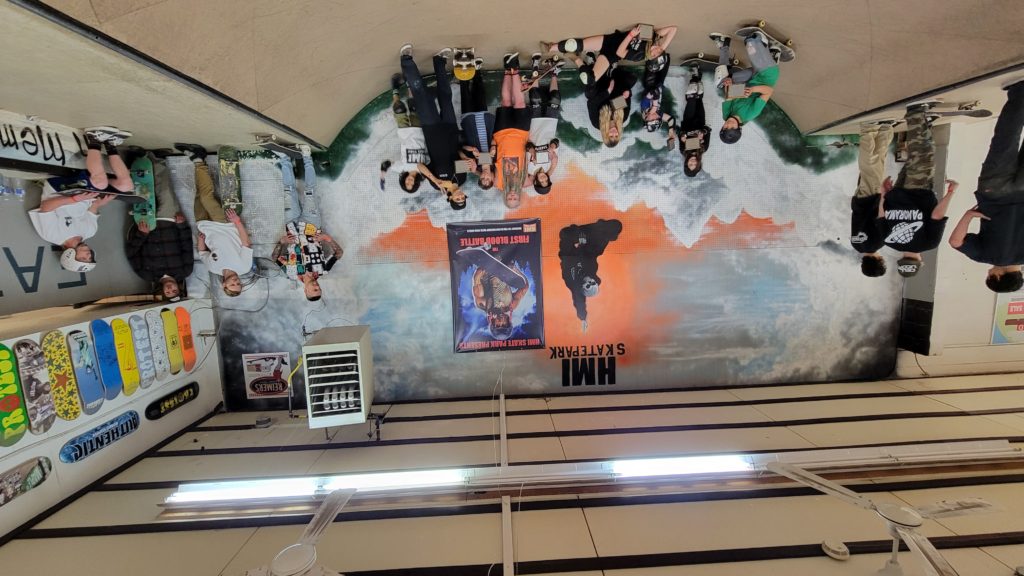 When Advanced finally started we knew the real Battle was about to go down. Some of the most talented skaters from all over the lower mainland and fraser valley came out to prove who's on top. Aging from 8 years old up to 39, there was some serious skill in the room. After the Runs the judges narrowed it down to the Top 6 and those 6 skated for 18 minutes straight in a 6 man Finals Jam all at once until we finally had to call time. Dakota Flamand ruled the entire park climbing all the walls to the ceiling and took 1st place, Street master Dave Jonnson used his tech skills to place 2nd, and 12 year old park local Kaelen Faux showed every line he knew to squeeze his way into 3rd place. All scores in the Advanced finals were within a half a point from each other according to the judges.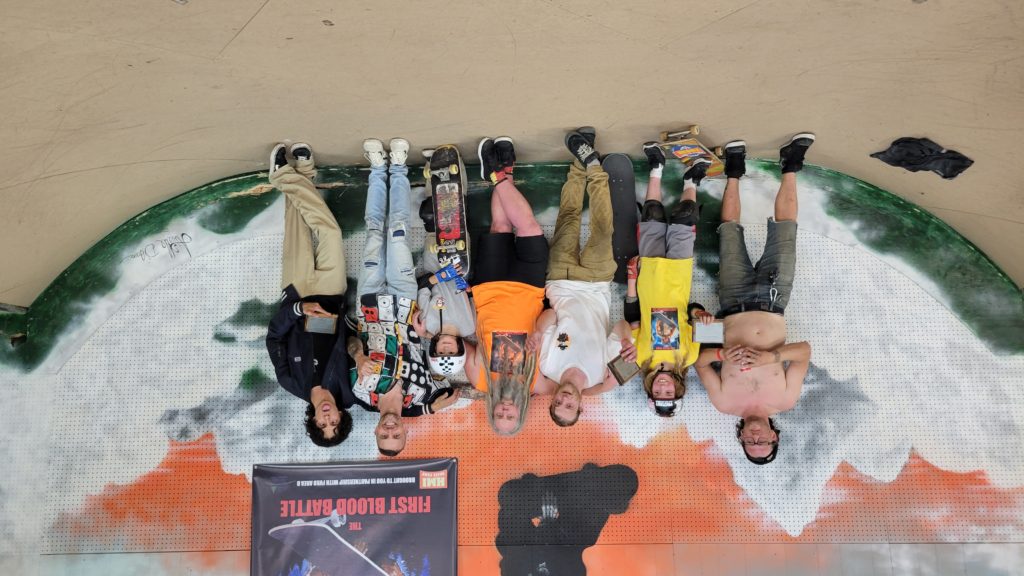 As people started disbursing we finished the night with a "Best Tricks for Cash" event and let these guys get the last of their energy out. It was an amazing show and we can't wait for Round 2 next year.
Ryan Clark from Ripper Sk8 Mag has it all on video and we will release the recap as soon as it's finished. Until then enjoy these photos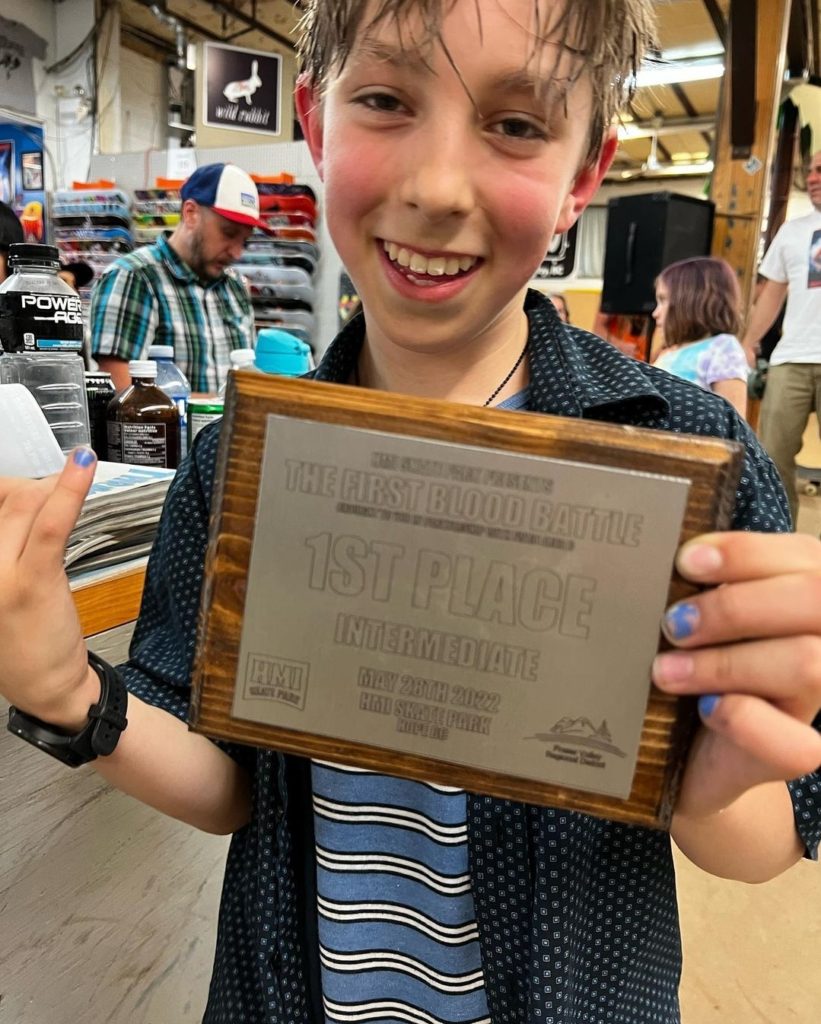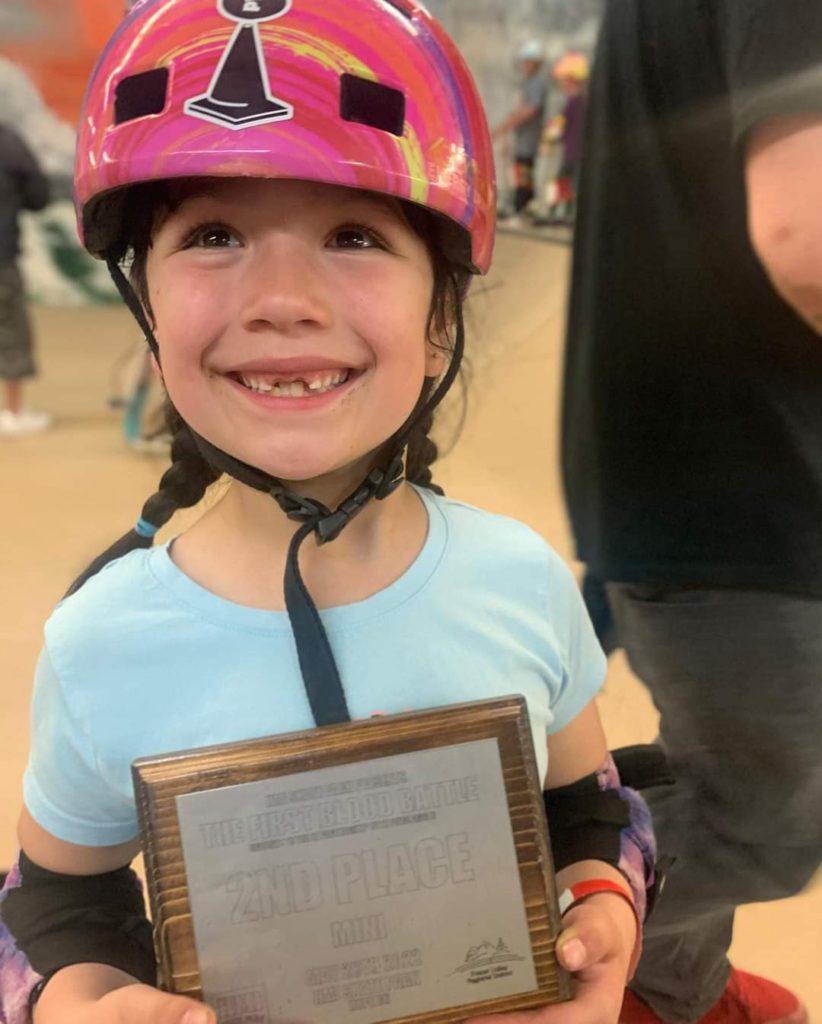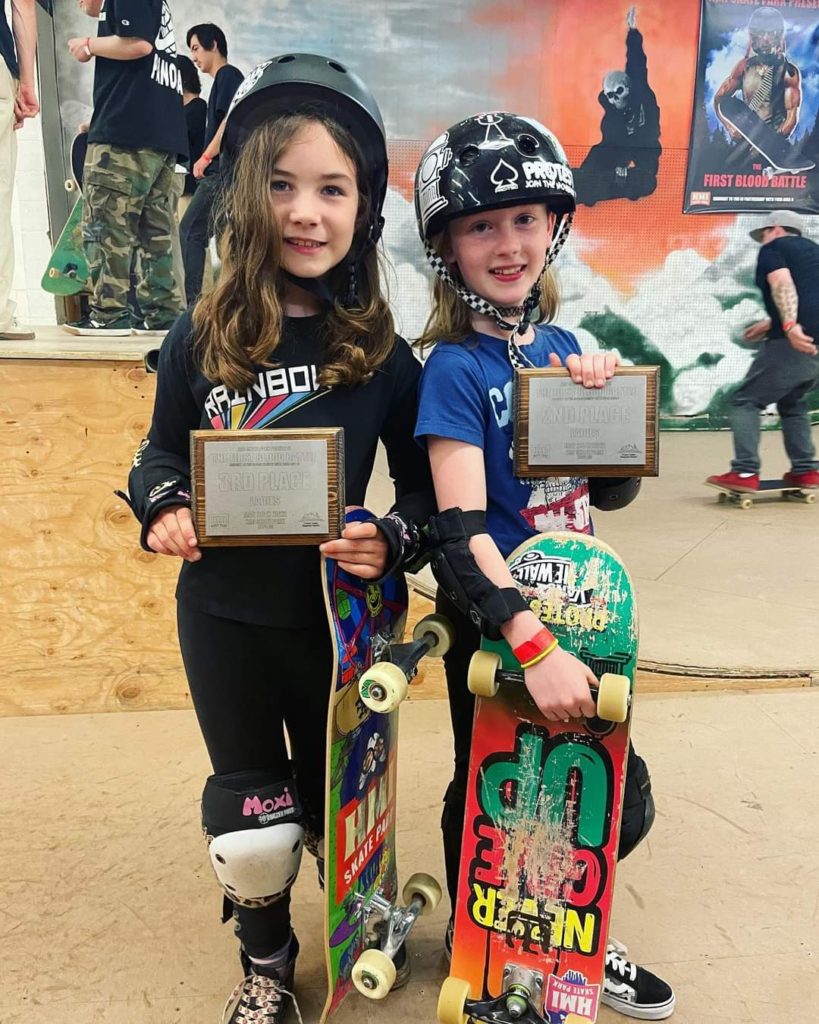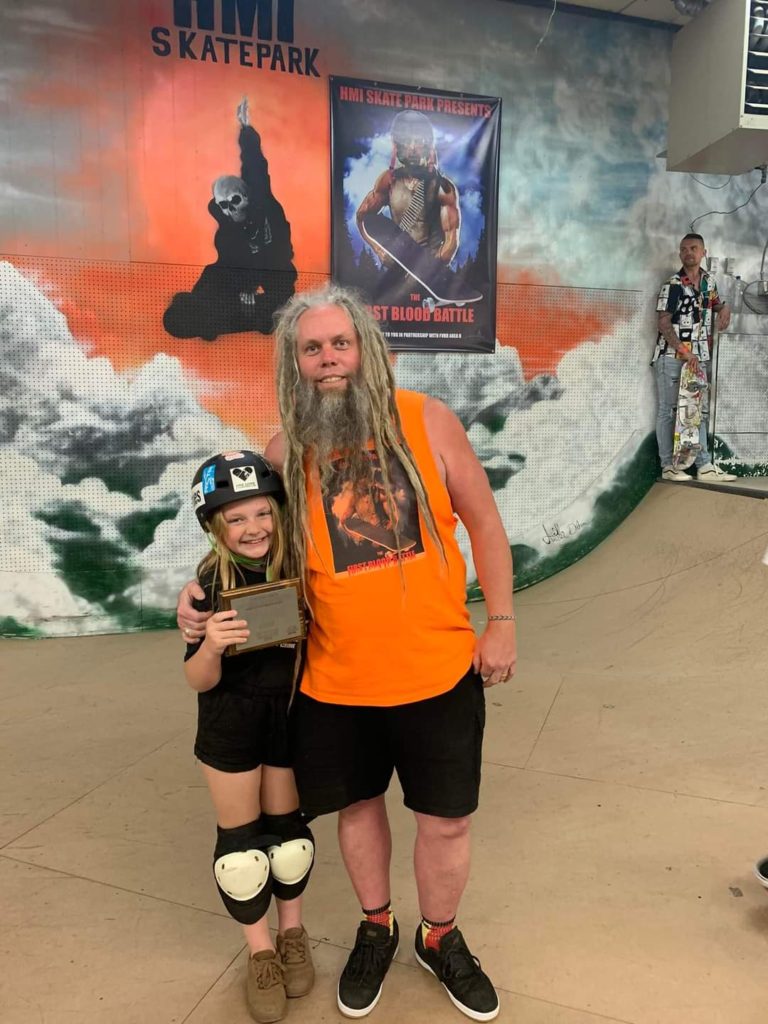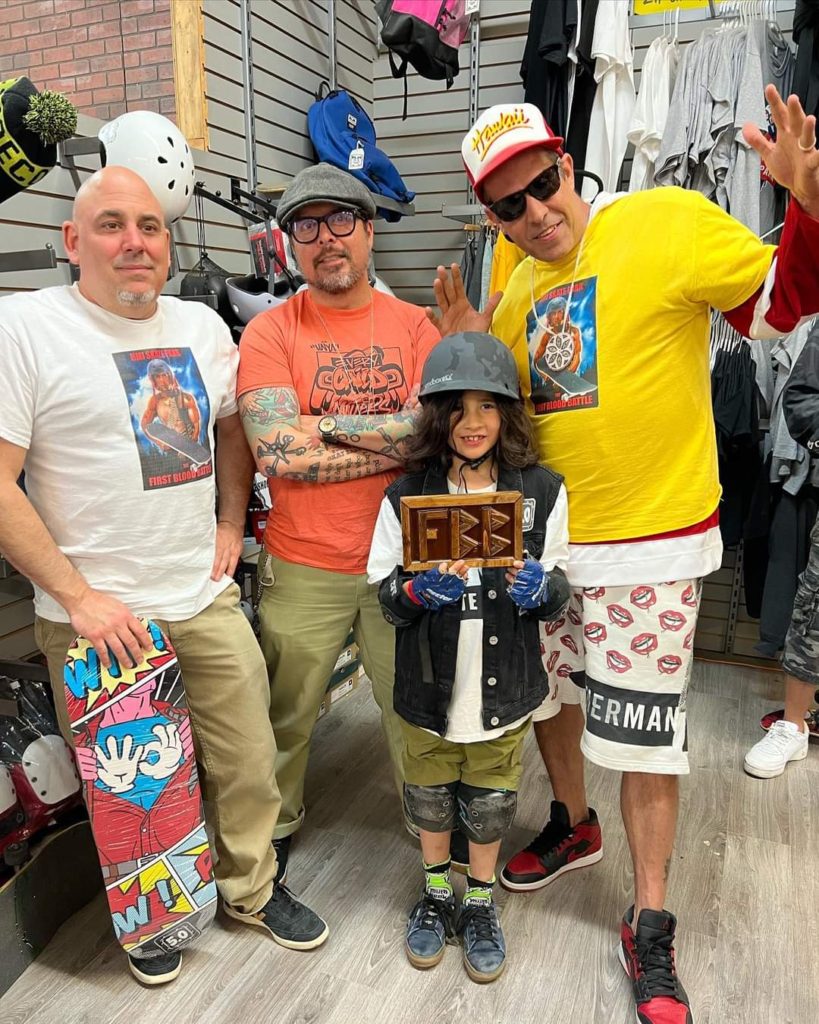 Thanks to all the sponsors:
HMI Skate Park
FVRD Area B
Ripper Sk8 Mag
Powell Peralta
Maple Road Skateboards
Protest Skateboards
Pylon Skateboards
5.0 Skateboards
Totally Rad Skateboards
Tuxedo Skateboards
Abnormal Skateboards
Chance Skateboards
Bentwood Skateboards
Sean Sue Tattoo
Stance Socks
Blue Triton
Flames Pizzas
Cutts and Bows
Mind Control
Well Kept Sustainables
Super Scary Corp.
Santa Cruz
Fury Trucks
Bones Wheels
Mike's Rizers and Railz
Fast Track Tire
PTT Hope BC
Wild Rabbit Flowers
ASD Excavation
Shay Fusionz Salon
HMI Skate Park tries to run at least 1 fun event every month, follow them on Instagram @hmiskatepark to stay in the loop.
And be ready for the Backyard Bash coming late September