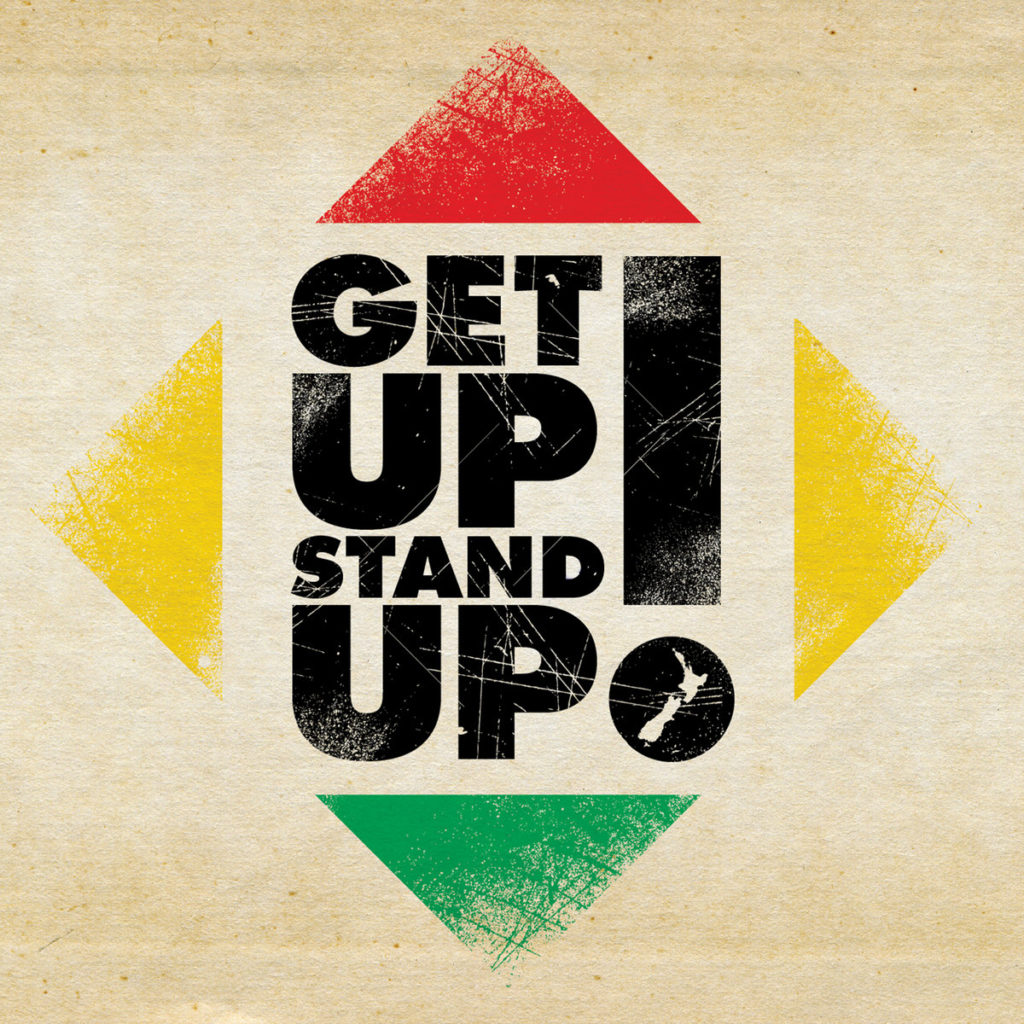 "Get Up, Stand Up, Stand Up for your Rights; Get Up, Stand Up, Don't give up the Fight" – A saying that will always live true all over the world.
One of the most influential songs ever written, "Get Up, Stand Up" was the last song Bob Marley ever performed Live, Bob and Peter Tosh put this song together to promote people to take actions against oppression and fight for their freedom to be who they are naturally, without judgement. Similar to what is happening right now within the United States, When you oppress someone, you use your authority to keep them down. If you oppress people long enough, they might decide to fight back and then decide to oppress YOU. There is a saying that "power corrupts," meaning that once someone gains power, they tend to misuse it in self-serving or brutal ways. Eventually the people being abused are going to fight back.
We live in a world where we can usually travel the globe freely, immigrate into other countries as our new homeland, and ship whatever wherever in the matter of days. So why are we still fighting to put and end to prejudism and racism, and promote equal rights around the globe? Money is obviously the issue. It controls the world, and the people in it, even when you try to live without it.
As time goes on, the governments of all countries will be less and less trustworthy. An action is never taken for the benefit of the people, only for the people at the top. And as the world leaders start to collaborate together more and more (like we are seeing right now during the "Covid-19 Pandemic") we will have less and less control of our own lives. This needs to be stopped, or at least slowed down so enough people can see what is really happening and stand up for themselves before it's too late.
The saying above "Get Up, Stand Up, Stand Up for your Rights" has meaning in every situation. If you believe you are being treated unfairly then say so. If the people you express this to do not care, or brush off your feelings as no big deal, then you move on to the second part of the quote: "Get Up, Stand Up, Don't give up the Fight". The actions you take at this point will be stronger and possibly physical instead of just verbal. Believe in yourselves that you can and will be heard. If you have a valid argument, then more people will relate to it and join in your fight with you. Unfortunately the powers that be will try anything to keep your group from growing, as the Power of Numbers is true strength. But you must continue on and not give up until the battle is won.
People are abused everywhere, at home, at school, at work, on the streets, everywhere. It is time for us to take a stand and stop being held down. What do you have to stand up and fight for?