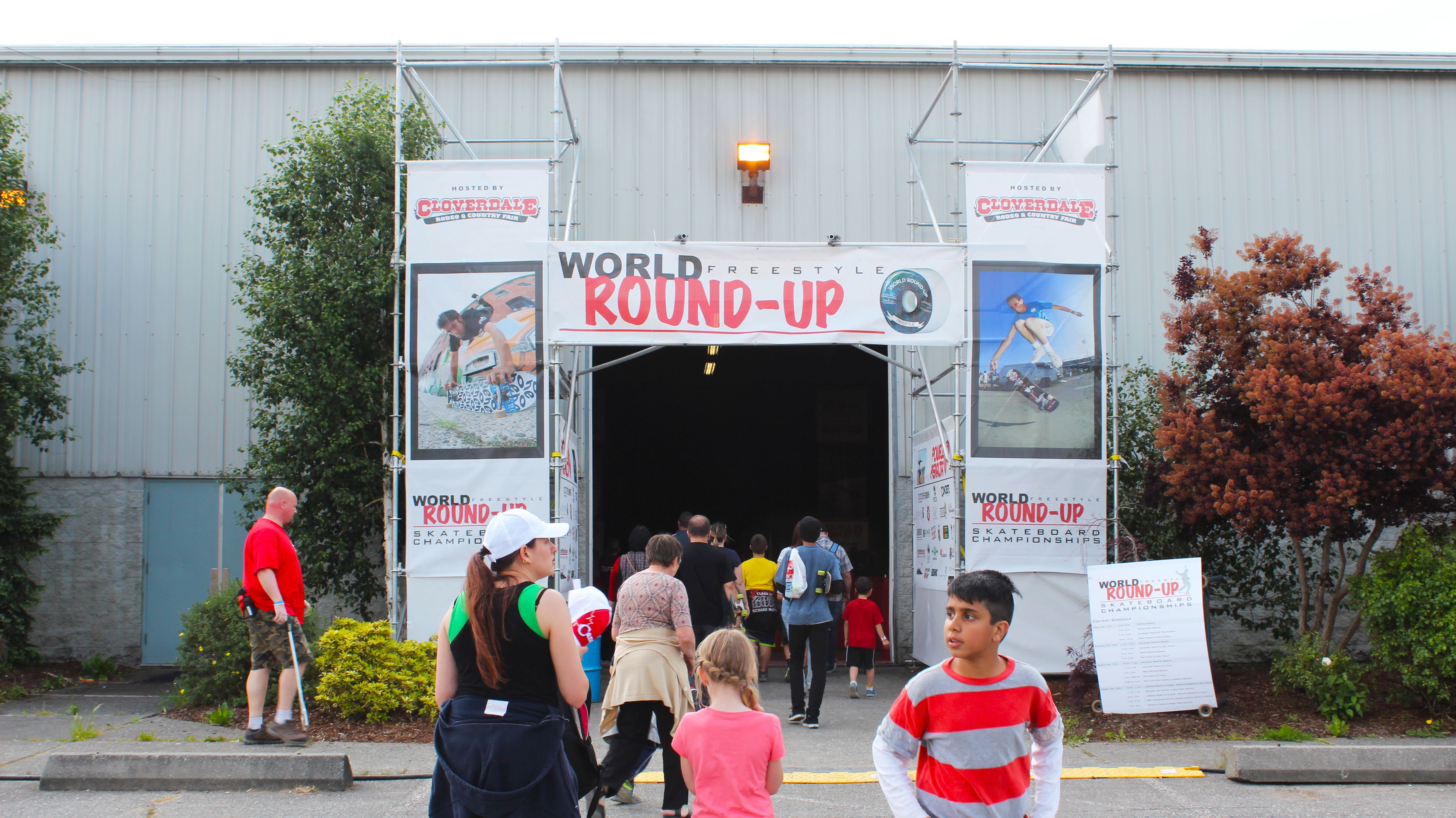 After Day 2 of the World Round Up contest there is a whole new light we can see inside the tunnel. The Amateur Division standings stayed pretty much the same from yesterday but every competitor stepped up their game big time. Andy Anderson came out super string in Run 1 with a unique and flawless display which only made Kaue Arouja go twice as hard. I have no idea who will take 1st place tomorrow but I am pretty sure it will be one of them.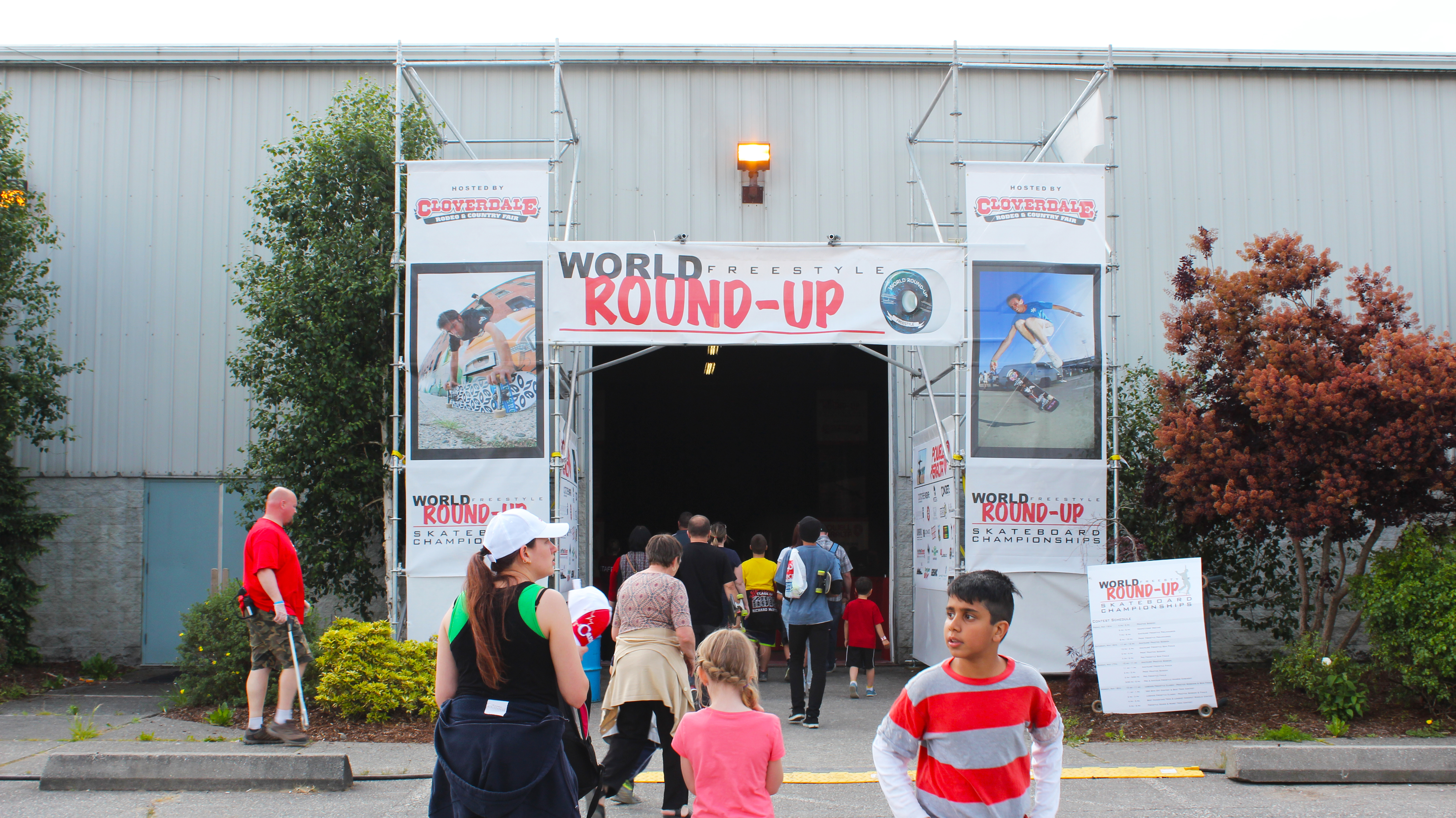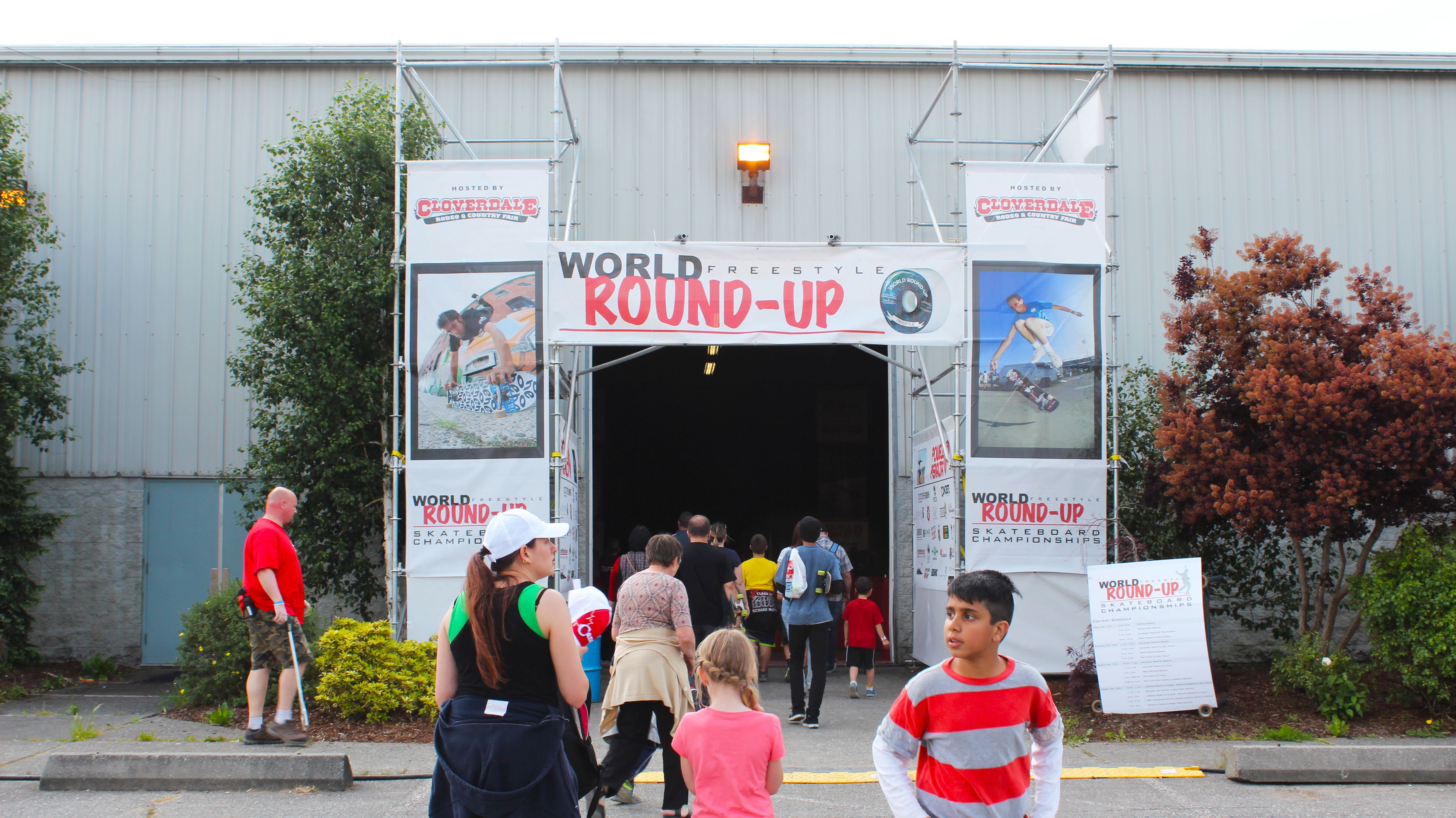 The Pro's on the other hand just proved that it really could be anyone's game. Mike Osterman bumped Guenter Mokulys off the mountain top taking over the 1st place ranking, while Stefan Lillis Akesson, Per Canguru and Takashi Suzuki slid down to make room that little 12 year old I keep talking about from Japan. That's right Isamu Yamamoto moved up from 8th place to 3rd today. The crazy part is every single one of the Pro's had at least one killer run that were all comparable. These guys are in a serious battle and the question remains the same –
Who will be the Champion of 2015?
Will Osterman get the repeat? Will Guenter Mokulys take his 11th title? Could 12 year old Isamu actually beat out the entire group and win his first ever Pro contest? Or will we be totally surprised by someone else in the mix?
It really could be anyone. You might wanna show up for this one…
Here's a look at the Top 3 runs from Semis