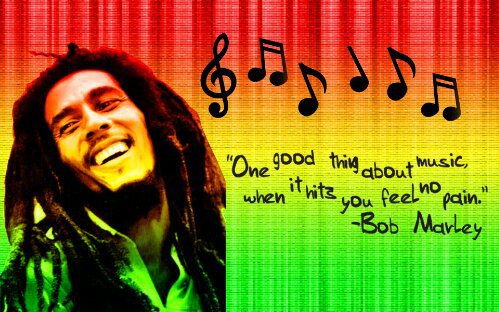 It has been a crazy last couple months, the summer has been super busy and is finishing off quickly, but more new ventures are waiting around the corner and getting me excited. As the weekend approaches fast, I think about how I am ending an era – 10 years of Hippie Mike's Tour de Surrey is coming to a close – and every time I think about it I smile ear to ear. I'm not happy that the event is ending so much, but I just can't help but think of every awesome experience I've had with so many different people over the years because of it. I think of all the young kids that have looked up to me as their mentor while they grew up and know that they will always remember me for the rest of their lives as a positive role model and a hero of sorts. I think of the parents who I have grown to have solid relationships with over the years and how much they put their trust in me. I think of people who don't even skateboard anymore, but will always remember Hippie Mike's Tour de Surrey as something they loved to be a part of. And I think of all the kids that I can pick out that will be skaters for life because of these events.
I feel blessed to have been a part of this event and it crushes me inside to take this event away from the existing culture and the next generation, but I am only expanding it to make it better and give even more people a chance to have the same feelings and emotions as this group of family that has created itself around this competition gets to live with.  I need to share the love. We need to share the love.
This month I quote the Bob Marley Song "Rhythm" from the album Selassie is the Chapel –
[youtube id="yKmLWjYsKlI" width="620″ height="360″]
The interesting part  about this quote is that the song is an Instrumental and has no written lyrics. But if you listen to it, it has so much to say, so many positive vibrations, and and just gives you that feeling of love and allows you to be free to think of what makes you happy. These guys are just jamming and letting the song make itself, which is basically the way we should live our lives – have control, but allow things to happen on their own. That is how we expand as humans.
As I listen to this song merely 2 days away from the Grand Finale of Hippie Mike's Tour de Surrey, the End of and Era, what I am feeling inside is happiness, joy, amazing memories, positive vibes, excitement and the feeling of being blessed with freedom. 
This event will now live in the past, but will always be huge part of history. Now it is time to look ahead at what's to come and how to make it just as good, if not better.
The future is what we make it, let's build it together.