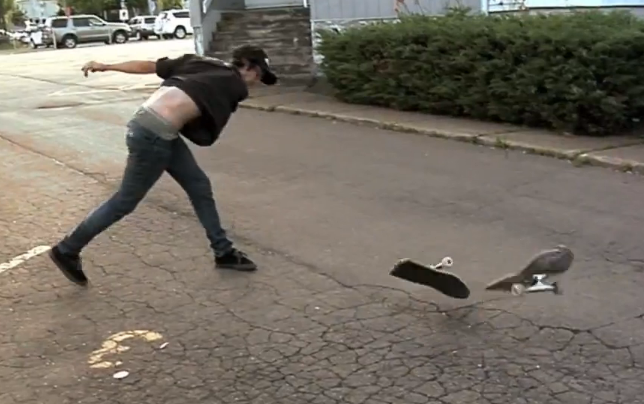 A Video Contest put on by Concrete Skateboarding Magazine, Ultimate Distribution and GoPro which focuses on the Filmer and their creativity in filming and editing. Of course you know that these guys were still gonna portray some of the best skaters around to help make their angles that much better to watch.

These are your 2 Finalists, check out both Vids and cast your vote. The winner will take home this amazing package
Your Finalists are:
Antosh Cimoszko (From Tsawwassen) with "Grey Angles"
featuring the skating likes of Aleka Lang, Michael Ray and Andrew Classon
and Jeff Pineau (From Moncton, NB) with "Bunkton"
featuring the skating likes of James Leger, Justin Allain, Marty Arsenault, Brooks Wirsz, Sebastien Bertin, Steven Steeves and Alex Marr
[vimeo id="50402788″ width="620″ height="360″]
[vimeo id="50400026″ width="620″ height="360″]
I voted for Grey Angles, not because it's from the Local Guy, but because to me, it showed the most creative angles around filming, and he focused more on the filming than the skating itself which is what the contest was about. A true videographer on the rise.
Way to go Anton and Jeff, can't wait to see who wins