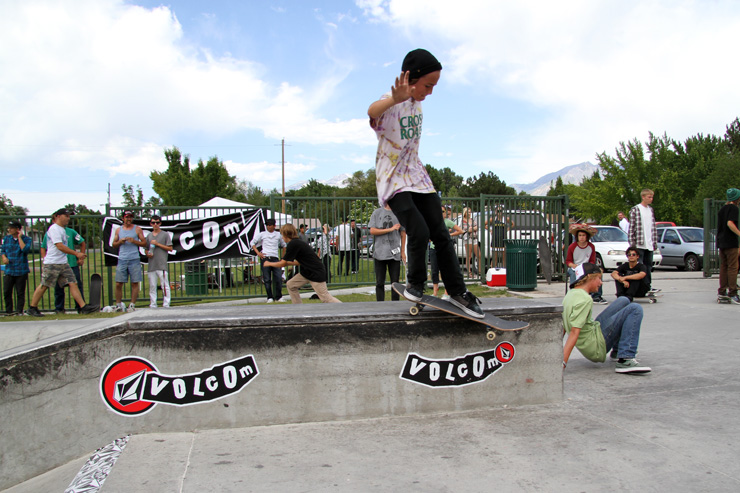 It's that time of year again. The annual Volcom Contests have begun. Be ready for the Railside Contest in Port Coquitlam coming up fast – June 30th. Who's gonna be there, I don't know. I would assume that Mickey Papa will be kickin' around, and I'm hoping that Dominic Devries will be competing. Both of those guys destroy that place. I guess the only way to see who's in it is to show up.
Registration starts at 11am and the contest ends when it's over.
Hit the Volcom Site for more detailed information, or to watch highlights from the events that have already happened.