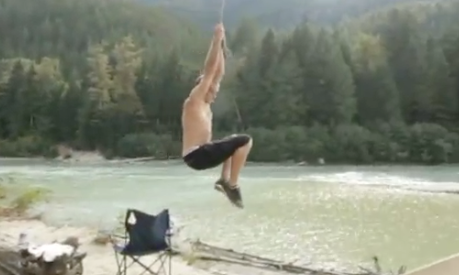 [youtube id="r9sEuLisxRk" width="620″ height="360″]
Just checked out the the video released from the Coastal Riders Camping Trip in early September up in Squamish. Scotty Tyson, Adam Field, Mike Schulze, Dustin Locke, John Hanlon, Jordan Zazula, Aaron Fermill, and many others. Looks like they had a lot of fun times, and drank way too much. Classic Skateboarder Campers.
Sorry I missed it.
There is some sick skating in there too if you're patient.