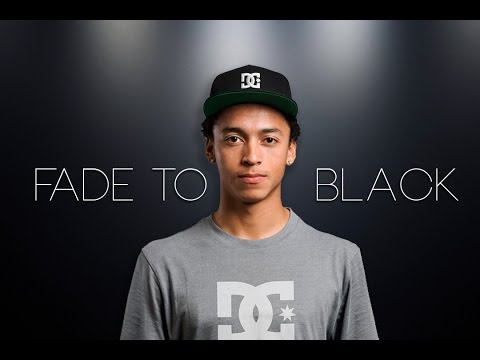 [youtube id="NmLDcfUeaqg" width="620″ height="360″]

I just watched this new Nyjah Huston – Fade to Black part and I'm sitting here in awe. Even if you're one of those people who doesn't like Nyjah for whatever ignorant reason you may have, you would definitely have to respect this video part. It's Ridiculous. Growing up through the different eras of skateboarding over the past quarter century+ I was there for the invention of the nose, boards getting skinnier and wheels becoming the size of your bearrings. And the decks and other hardgood parts kept changing and evolving,  along with the tricks that we tried and created as a group getting more and more technical and dangerous. But when the shape of a skateboard stopped changing, the world of skateboarding actually changed more, and evolved into what we see today as standard professional insanity. The last time I think I saw a video part this mind blowing and revolutionary it was either Rodney Mullen in Virtual Reality or Jamie Thomas in Welcome to Hell. It's not just the tricks that go down, it's how they go down and the obstacles that they go down on. It's the way these guys land these tricks you never thought were possible and make it look perfect, and it's how they step up the level of skateboarding as a whole with only 4 1/2 minutes of footage. David Gonzales did it too recently with Possessed to Skate. These kids are stepping the game up to a level that is super scary to think about the next generation. Every trick that Nyjah did was not only flawless but each one of them would have been the final trick in the biggest video in 1996, even in 2006 for some of them. Nyjah is not just a skateboarder, he is a trained professional that puts his life on the line multiple times every year. And when you see him bounce off the ground when he sticks on that 20 stair glass railing you recognize the seriousness of every obstacle he rides in this part. It's insanity…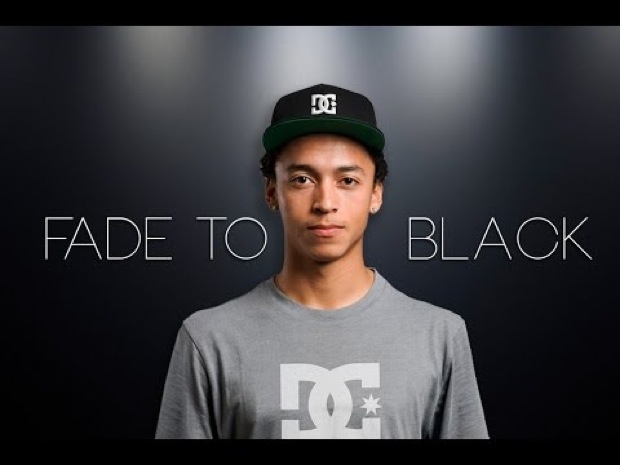 Seeing skateboarding like this gets me pumped up big time because skateboards are no longer everchangingm, so super hard tricks have become the norm for all solid skaters and now they take them to the gnarliest obstacles you could imagine. I remember when the first ever switch back lip went down on a handrail, and now that's just warm up. It just makes you realize that us older guys will never be able to compete with the generation of street skaters that now exist but we get to be proud of the fact that it was the life we lived and the tricks we did which helped this generation evolve into what it did. It's an amazing life we live being a part of this society that we have built and I am super proud to be a part of this culture.
We rule our own lives, we make our own decisions of how hardcore to get, and we tackle fear by challenging ourselves every day.
We live our own way and don't take shit from anybody.
Be Proud – Be a Skater for Life