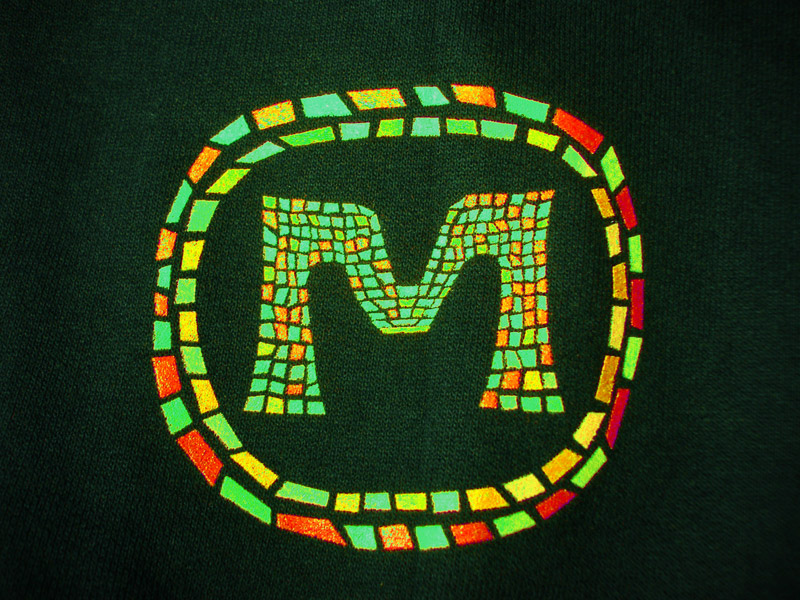 [youtube id="qgeOVBwWRKU" width="620″ height="360″]
Oh Ryaaaaaaaa!!
Or as the rest of the world knows him as – Ryan McKellar, sent me a link to check out the new Mosaic Park Video. So I did.
I'd have to say that Ryan likes to support the rest of the team as much as possible and at least the boys can rip stuff up – especially Lanny DeBoer. I do love seeing any new footage of this kid. Lots of good local parks that we've all ridden, and some solid tricks that I know I wouldn't want to try any more. It's nice to see the next generation of skateboarders enjoying the spoiled lives of having sooooooo many free skate parks that us old guys fought to create. It's worth a watch.
Mosaic Skateboards might be an unknown company to most, but they have been a solid sponsor to theHippie Mike's Tour de Surrey circuit for years. It's tough to make it out there as a small business skateboard company, so support your locals and check out the video…
If you like what you see and you're interested in checking out what else Mosaic has to offer you, take a free ride to the website www.mosaicskateboards.com
If you have a video that you want reviewed by Hippie Mike, put it on Youtube send the link my way reviews@protestskateboards.com
Who knows, maybe I'll like it